How to Sign-up | Getting into ET Account
This is the very first step to get into your trial account, just provide basic information and you are IN! You don't need to provide payment information at the first step to get trial access.
STEP
01.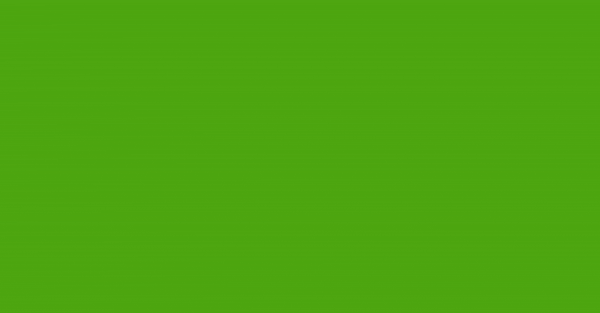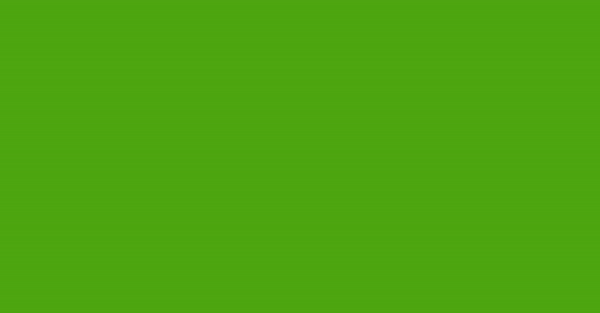 STEP
02.
Build your Audience | Keyword Feature
Getting keyword and track your opt-ins was never such easier, don't forget to get Keyword QR Code when you register, it keeps you ahead of your competitors to build your customer database faster. Check this video!
How to Send Campaigns
At ET, we have different campaign features, you can schedule, recurring campaigns, check how to dispatch your campaign effectively in just less than 5 clicks and paste your message text and hit the send, you can preview too before sending, check this video how to do things quickly.
STEP
03.