Renowned as the miracle in the desert, the United Arab Emirates is the business hub of the Middle East. According to research, there are approximately 315,000 businesses established in the UAE currently. These industries include trade, manufacturing, real estate, construction, transportation, communication, tourism, hotels and restaurants, just to name a few.
Texting has become the most preferred channel of virtual communication. UAE has a population of about 9.5 million people. About 70% of the total population owns a text-enabled cell phone. Email, pictorial ads, calls and social media marketing are all indirect methods of reaching customer with a very limited response rate as compared to SMS. SMS is direct and reliable is a smart communication and marketing strategy. Experttexting provides businesses in the UAE and worldwide a platform to promote their products and services, send OTPs and notifications. We also offer some unique features to improve quality and convenience to enable a smooth experience for our customers.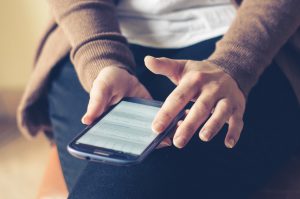 Explore the features available in UAE, you can send sms with your business name, click below to read more about sms feature in UAE.