SMS vs MMS: What is the difference?
In the digital age, we now have so many different ways to send messages regardless of the type of phone you use. You can find hundreds of different texting applications that allow you to send SMS or MMS anywhere in the world. SMS vs MMS are two different acronyms that you may be familiar with but in this article, we are going to discuss in detail what these terms actually mean and the differences between them in terms of technology, statistics, impact, use cases, and current trends.
A Brief History SMS vs MMS Technology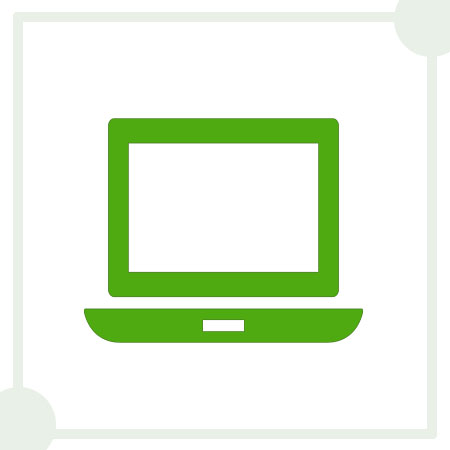 SMS stands for Short Message Service and its development began in the 1980s with the idea of adding text messaging functionality to mobile devices. The SMS concept was developed in the Franco-German GSM cooperation in 1984 and the first text message was sent in 1992. Earlier GSM mobile phones did not have the means to send SMS until 1993, in which Nokia introduced devices that supported user-sending options.
SMS is one of the oldest texting technologies and after decades, it is still the most widespread communication channel. The limit of a text message was set to 160 characters based on analysis of typical lengths of Telex messages and postcards which suggested that this length was sufficient to express any message.

MMS on the other hand, stands for Multimedia Messaging service and it was built using the same technology as SMS but with the ability to deliver a range of media, including a short video, image, phone contacts, or audio files. The technology came into existence following the introduction of MMS supported phones in conjunction with the 2g and 3g network in the '90s and early 2000s. The growth was slow in the beginning until more supported devices began to hit the market in 2004 and onwards. MMS does not have a standard limit so the size depends on the carrier and device receiving the message.
Global Usage Statistics of SMS and MMS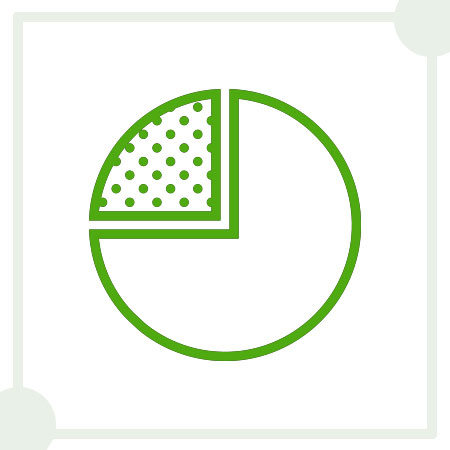 SMS is a universal technology that is supported by every mobile device and network in the world. You simply need another person's phone number and you are good to go. This makes SMS extremely popular especially in the US since most carriers offer unlimited texting plans. Let's take a look at some incredible statistics of SMS and MMS;
The world exchanges more than 560 billion SMS on a monthly basis
About 81 per cent of Americans use SMS to communicate on a daily basis.
Nearly 78% of people would like to have a text conversation with a business.
80% of professionals currently use SMS for business purposes.
Business SMS response rates are 295% higher than the rates from phone calls.
In 2018, people exchanged nearly 420.5 billion MMS, representing 1.9 percent of global messaging traffic.
MMS has an average click-through rate of just 15 percent but 20 percent higher opt-ins than SMS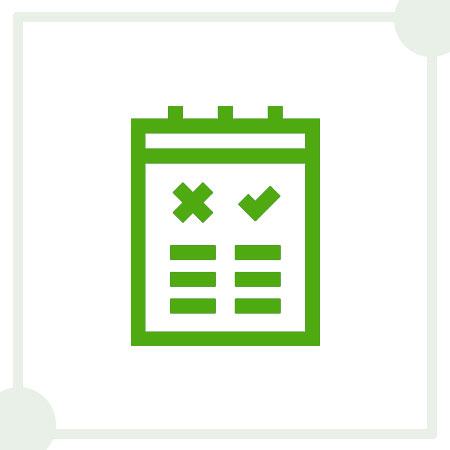 Advantages and Disadvantages of SMS and MMS
MMS is an enhanced version of SMS. However, SMS is still more commonly used and has been fine-tuned for a longer period of time which makes it supported all on phones. However, let's take a look at some of the advantages and disadvantages of each messaging feature in terms of relevant factors that apply to both of them;
1. Content
The most significant advantage of MMS over SMS is obviously the multimedia content. SMS only supports text and Unicode characters whereas MMS supports videos, images and audio in the messages which allows a higher level of personalization and context in the message.
2. Viewing
MMS is dependent on the quality of the recipient's phone; what may be a smooth playback on an iPhone may not be that playable on a feature phone. Pictures taken with different resolutions or camera quality may be hard to view on different displays. The sound may also not be clear. SMS, on the other hand, does not have these issues and will remain equally consistent on all devices.
3. Support
There is no way to tell if the recipient has a phone that supports MMS unless you explicitly ask. Even though smartphones are becoming common around the world, a huge number of people still use feature phones. Plus, not every one may have MMS enabled on their plan and different phones may support different types of media files. SMS again remains consistent on smartphones and feature phones.
4. Cost
Exchange of MMS messages may cost more on your plan and the recipient's plan, especially if they have pay per message plans. Costs vary from carrier to carrier and may be in terms of size or message. Plus, carriers charge both the recipient and sender. SMS is much cheaper and carriers charge only the sender.
Commercial Applications and Trends of SMS and MMS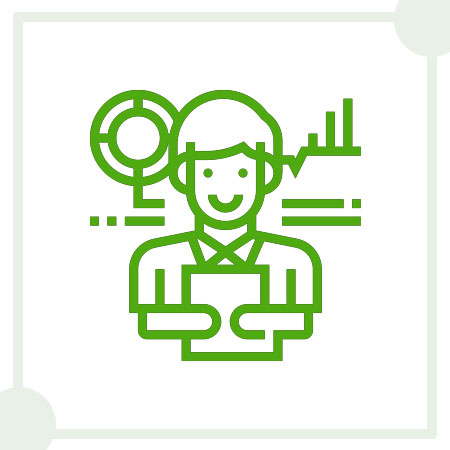 Consumers are spending a significant amount of time on their phones in this digital age with an average of over 3 hours daily. Since, a major percentage of this time is spent in texting, many businesses now consider SMS to be one of the most effective channels for them to communicate with prospects and existing customers. Statistics indicate that majority of people prefer to communicate by text as it is faster and more convenient to them. With open rates higher that 98 percent, SMS marketing and supporting features become more attractive especially when used for customer service.
Hospitals and appointment-based businesses send alerts and reminders to clients and organizations use it for internal communication. Therefore, this means that a large number of industries use SMS and MMS. However, the use of SMS vs MMS is subject to business trends, use cases, and preferences of the business. For example, many businesses use MMS marketing today. According to studies, it ranks just behind SMS and email when used for personalized visual marketing and advertising.
Conclusion
Considering all the facts above and looking at the way top tier companies operate in terms of business communication and marketing, it is certain that SMS is preferred when it comes to SMS vs MMS. This is due to the most outstanding drawback in MMS regarding the subscription plan for recipients with the carriers. However, local businesses that cater to small communities or specific audiences prefer MMS over SMS. This is because they look to directly interact with them with superior personalization options. Furthermore, MMS has been declining since the emergence of social media. Moreover, instant messaging apps like WhatsApp which caters to small connected groups of audiences with far more options.