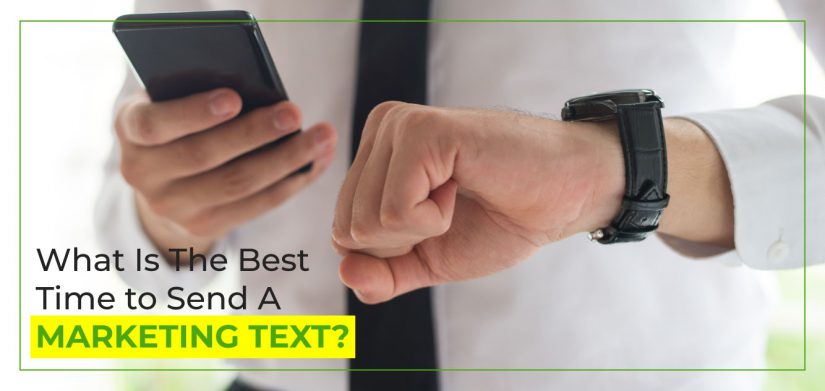 What is the Best Time to Send a Marketing Text?
While texting is one of the leading ways of marketing, it is important to know the right way to text. Knowing the best time to send a marketing text allows you to create an effective campaign and gives the most ROI.
A very important reason to pick the right time is so that your audience does not find your messages irritable. In this guide, you will know everything to get your timing right.
Most Common Times to Send Marketing Texts
Sending a marketing message at the right time is imperative. However, there may not be a correct time for all. The time makes a difference according to the schedules of every individual. However, for marketing, you need to look at general times that your audience may respond to.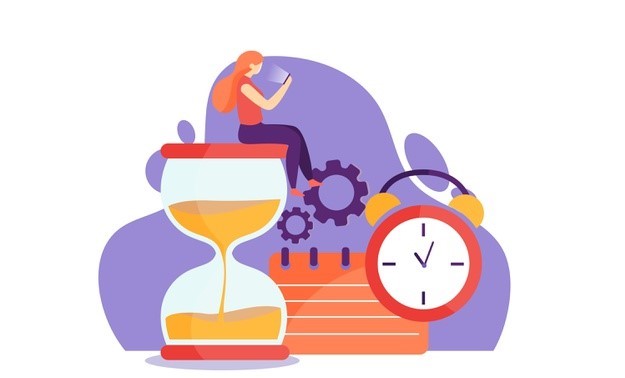 The following are generic times that seem to suit the masses.
Weekdays: 9 am to 12 pm: One of the most common times is the beginning of a workday. People tend to scroll through their notifications before they start their day.
Weekdays: 5 pm to 9 pm: When the day ends, people are likely to check their phones before the night falls.
Weekends: 10 am to 12 pm: Before the weekend and the plans start, people are generally checking their messages.
Sunday: 4 pm to 7 pm: Just when your audience ends their week and prepare for a new one. This time might suit your audience as well.
While none of these are affirmative, these work well for an average American's work lifestyle.
How do pick the right time?
The question still stands, how do you pick the best time to send a marketing time? There are factors like your industry, type of message, and even demographics. All these come together to create a separate time for you.
Here is how you can narrow the timings for your messages.
Type of message

The first thing to look at is the type of your message. When you use mass texting, there are two types of messages you generally send out.

Promotional messages

Promotional messages are marketing messages. You can send them out to engage your customers in your business or send them updates.

Sending promotional messages means getting the timing right. The timing here is not the timing of the clock. It is about knowing when to send the right message. You need to give the audience time to digest the promotion before they can take action. Hence, sending out the message at least 36 hours before the required action gives you enough time.

Transactional Messages

Transactional messages are messages that are a result of an action by a user. These are generally time-sensitive and require instant delivery. Transactional messages include verifications, payment confirmations, booking confirmations, and more.

Transactional messages can be sent anytime. You should ensure that you use a service that is reliable and sends them as soon as possible.

Audience schedules

Since there is no right time per se to send out messages, you need to focus on your demographics. Ensure you have the right location of the audience to monitor their lifestyle. Moreover, you need to look at the industry you belong to. You may have to send messages beyond the basic working hours.

Apart from these factors, you can also consider the general days where people may not appreciate messages like Christmas.

Test times

While there are times where you can decipher sending messages, there is nothing in concrete. The best way to get the best time to send a marketing text is by testing. With the insights from the above-mentioned solutions, you can start sending messages.

Track the responses and see when you received the best response. With this strategy, you can sure-shot achieve the right time of sending marketing messages.
Begin with ExpertTexting
ExpertTexting is your one-stop solution to all your text marketing needs. You can easily personalized mass texts, and even schedule messages. Moreover, you can set up the API to send out transactional messages for authentication as well. Signup now to get the most of out a mass texting service. All this and more in a pay-as-you-go pricing.