2021 marketing: What to expect of the unexpected!
The world changed entirely in 2020. There is hardly a person on the planet that does not feel the same. The economic, political, and social approach is different and here to stay for a while. 2021 marketing will show us the data that 2020 brought.
Thankfully, vaccines are out now and they are proving effective as of now. 2020 was the year of survival and somewhat, adapting. Mankind was forced to learn to live with the new 'normal'. However, with 2021 around the corner, we can expect some changes for the betterment.
The question stands…
What will happen in terms of 2021 marketing?
If 2020 taught us something, it was that nothing goes according to plan – ever! Everything predicted for 2020 was wrong and did not turn out true. Hoping that 2020 never comes again, we are here to show you what 2021 might have in store for businesses and marketers.
Consumer behavior difference
If there is one thing that everybody saw in 2020, it was the change in consumer behavior. 52% of adult consumers preferred buying over shopping in 2020. This means that people have less time and patience for shopping – physically and virtually.
One of the biggest changes is that up to 33% of people who were not into online shopping – switched. The Covid-19 outbreak pushed people to make these decisions.
82% of people think that they will shop online even when everything is back to normal. By 2021 people might have a more fearful approach to going out. Even though the vaccine is out, it will be a while before they can get back to their regular mental state. Moreover, the vaccine will take a long time before it reaches to every part of the world. This especially implies to people that saw major losses of loved ones and jobs during the outbreak.
One of the best things brands can do during this time is to accommodate people with their respective choices. Using a means like ExpertTexting for text marketing helps give out mass texts for marketing. Moreover, it helps people reach out to the call to action faster than in emails.  
Betterment of the community
We all think and have experienced the worst form of humanity in one way or the other. At one point in time in our adulthood, we all probably realized that mankind is awful. Fortunately, marketing in 2020 proved this wrong.
One of the biggest proves is the racial inequality protest amid the virus. People stopped caring about everyone and everything and spoke out.
A lot of people found empathy in themselves to give to the less fortunate or those who lost something in the pandemic.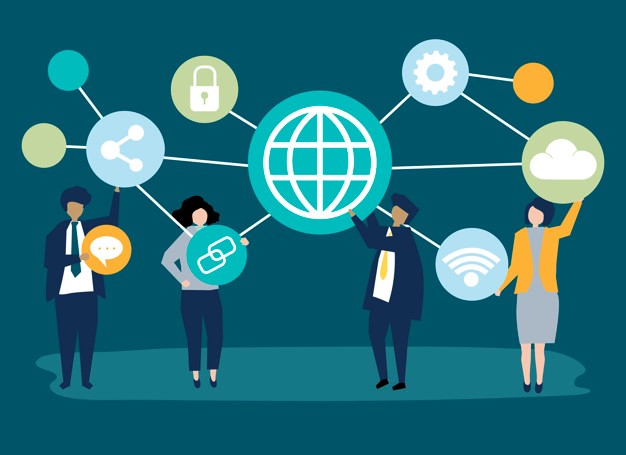 By 2021, experts believe that people will have more empathy. They will prefer brands that have a conscience. Consumers will want businesses that work for social, ethical, and environmental causes to make the world normal and better again. Hence, it is a great idea to start using your business for more than one cause so the audience can support you. Make 2021 marketing about empathy to boost your business.
Influencers
What did we all do during the lockdown? Most of us killed time by looking over social media, Netflix, or overall, just survived on our phones to make it easier for us to pass the time. One such market that found an advantage of all of us being on our phones was the influencer market.
40% of people find influencers trustworthy. They tend to purchase after watching influencers and that market keeps on growing. Experts predict that by 2021, this market will grow.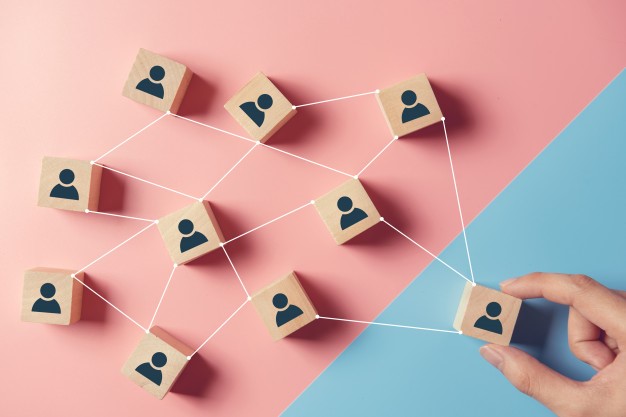 Perhaps, the reason is people are more conscious of spending their money. 2020 was so unpredictable in terms of everything, that people value their assets more than they did before. If you still have not dived into the influencer marketing industry, then ensure that you do. 2021 marketing is all about influencers.
Communications
Due to the Covid-19 fear around the world, a lot of businesses had to adapt. Internal adaptations include shorter timings, and even social distancing. This in turn affects how businesses communicate with the consumers. Do not expect anything less for 2021 marketing. Businesses will still want a medium to communicate internally and externally.
A rise in using mass messaging services like ExpertTexting was seen. The reason being that it is easy to make groups for staff for communication. Moreover, it was easy to understand what customers wanted through SMS polls. In fact, research universities and governments used the service to help with their research of spreading of the virus. Even the education sector used the service.
Conclusion
With the world so wrapped up around the Corona Virus, you must see changes. Even with the vaccine in the market, it is difficult to pull the fear out of everybody's mind.
The world may learn to adapt, but it may take a while before it brings a new normal.
Hence, the best prediction for 2021 is that marketers need to be on their toes. Everything is unpredictable.