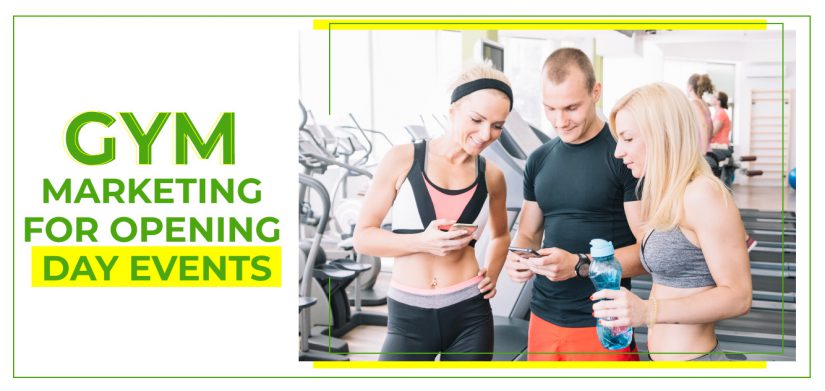 Gym Marketing for Opening Day Events
If you are opening a new gym, or your gym is opening in a new location, then text marketing will make a huge difference. Gyms are one of the fastest-growing industries in the US. Hence, the market is very saturated and requires you to use the best and most effective marketing techniques to have a kickstart. Gym Marketing with text messaging is one of the best ways to engage with your audience.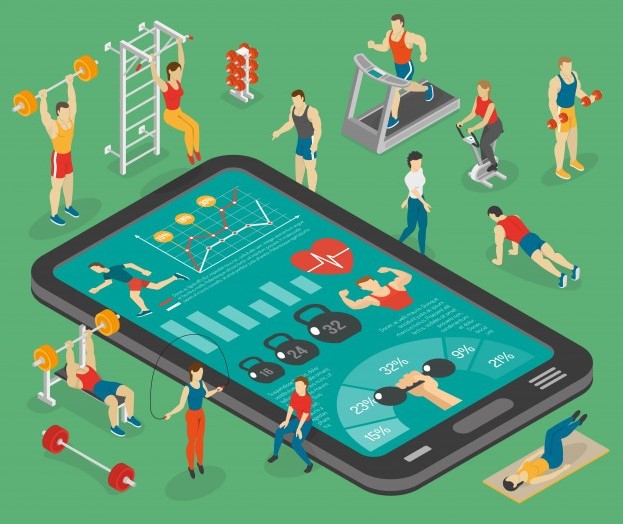 Your gym opening is one of the most important days for your business. You will have plenty of different opportunities. Of course, you can get a bunch of walk-ins; people who will look around, and 'window shop'. However, text marketing allows you to make those leads into retaining customers. Let us see what you can do on your open day to make it most fruitful.
What to do on your opening day?
While picking out the right music, food, and decorations is important, it may not get you sales. Your open day should come with a target. Do not blindly launch your gym and be happy with whatever business you get that day. The best way to go about it is to have a target and then use text marketing to reach that target. To measure your first ever KPI, try to count how many people showed up and then how many registered.
However, to do anything, you need to have your target audience set. You can ask the following questions to set a target and target audience.
What age group will attract my gym?
Is it for a particular gender?
What is my locality according to the distance?
Why will people come to my gym other than going to another gym?
What are trainer requirements?
All these questions build up a potential aim that your gym opening should have.
Set marketing goals
Once you have your target set, it is time to work on targeting your audience through mass texting. Here is how you can make evites that help in marketing as well as gaining foot traffic.
Get started
ExpertTexting is a mass texting service that allows you to market the opening day of your gym efficiently. There are several aspects of gym marketing. ExpertTexting allows you to meet all of them with scheduled messages, personalized messages, and even two-way messaging.