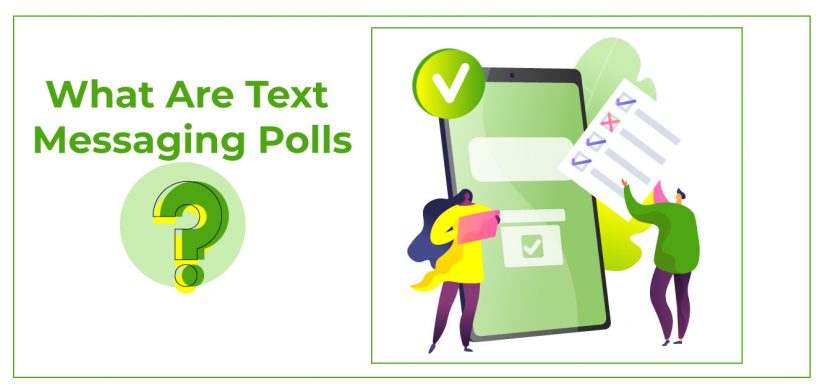 What Are Text Messaging Polls?
The importance of gathering responses from your customers is as important as promoting your business. However, traditional methods of marketing may not allow two-way communication. Text messaging polls are another advantage of mass texting that businesses can use. Text Messaging surveys and text messaging polls help increase engagement and bring you lots of data. You can use this data to improve your business as well. Here is everything you need to know about text messaging polls.
How do people participate?
Text messaging polls are easy to set up with ExpertTexting. All you have to do is acquire a keyword and invite people to join your list. You can use traditional methods to advertise this like social media. Or you can send a message to your current subscribers to send a message and participate in the poll.
Once you have your list, simply send the poll that you want results for. With two-way messaging, your customers respond to the message. You can keep the response saved in your inbox and collect all the data.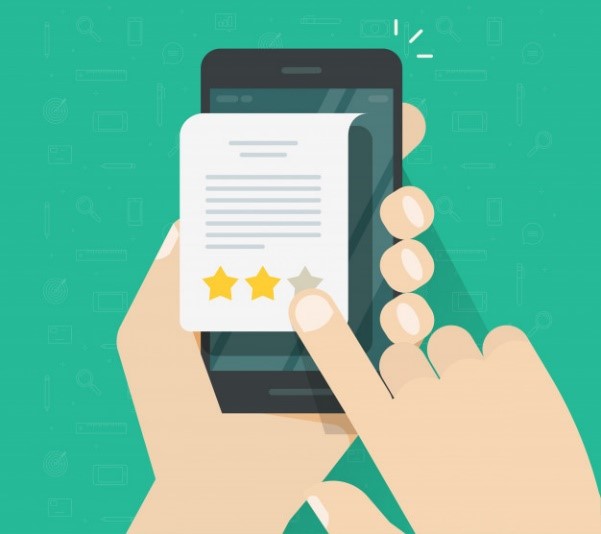 Once your survey closes, simply send the results to the group. However, if you do not want to share results, simply text an appreciation message.
Pro tip: Set an incentive for the participants like a coupon or special discount to get people to participate.
Why use text messaging polls?
There are plenty of reasons why text messaging polls are important. They bring an additional layer of advantages to the text marketing industry. Here are why text messaging polls prove beneficial.
Customer satisfaction

The biggest asset of your business is your customers. Keeping them happy and satisfied is imperative and polls help with this process. Use surveys to ask questions and record their answers. You will find the points of improvement in your business.

Use this data to make changes and improvements. To make it better, inform your customers about the changes you made to their suggestion. It doesn't take climbing a mountain to keep your customers satisfied.

Grow your audience

When you use texting polls to create contests and sweepstakes, you are increasing your subscribers' list. Moreover, you are creating brand awareness. You can use these numbers to text regular promotions and updates. These leads can convert to revenue if you play your cards right.

However, you need to be mindful. When you invite people to subscribe, have a clear set of terms and conditions. Mention clearly that their number can be used for sending updates in the future as well. Moreover, give them the option of opting out whenever they want.

Research for business

Simple surveys can help you achieve the research you want for your business. Invite people through traditional methods to participate in the survey.

Your survey can have general questions regarding your industry. These questions help understand the competition better and give you a chance to pull ahead.
Get started with ExpertTexting
ExpertTexting is a mass texting service that helps you set up text messaging polls easily. Simply use this service to make a group and send out your polls and surveys for easy collection of data. You can do this and so much more at only one-third pay-as-you-go price.