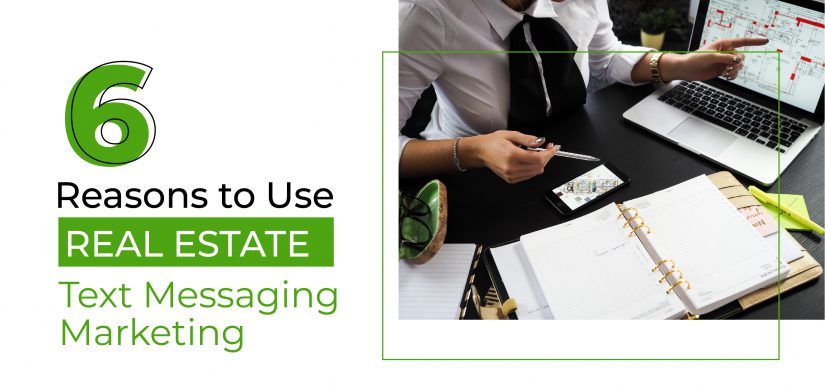 6 Reasons to Use Real Estate Text Message Marketing
Being in a real estate agency is more than just showing houses around. It is important to build a strong relationship between the buyers and the sellers. A relationship of trust and reliability helps make the job easier and fun too. Moreover, sales highly depend on communication and marketing. Hence, real estate text message marketing is very important and very efficient. With this marketing technique, you have many benefits.
Let us see why real estate text message marketing is beneficial.
Why real estate text message marketing?
To use SMS real estate, the brokers need to build their audience by choosing a unique keyword and asking people to send it to your mass messaging platform issued number. Moreover, you can use a keyword or include scanning a QR code , or adding a widget to your website.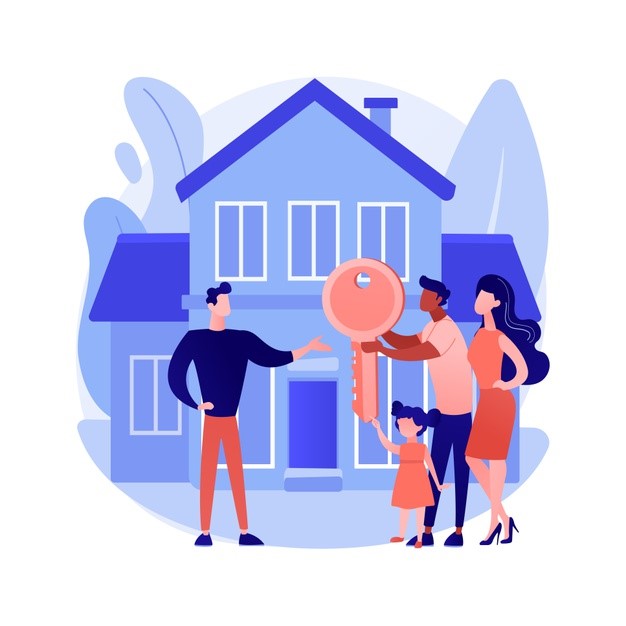 New home listings

Every person looking for a house has a few things in mind. It is the realtor's job to keep this in mind and inform them if a house of their choice is open to selling. The best way to achieve this is through mass text messaging. One can simply make a campaign with a list of potentially interested people. Devise a short and easy-to-read message, and you are good to go.

Open house announcements

Open houses do not usually help sell houses. However, they do something more important – create leads for the agents. The sellers see the agents do their job and may even help with the word-of-mouth method to bring in more clients. More importantly, Sending open house announcements to your leads will help you filter your leads to the highest intent. You can send mass text messages to potential clients and help them and also yourself.


Rental listings

Another essential reason to get mass texting services for real estate is to send out rental listings. People find it important. As a realtor, you can simply send out a message to group when you have an opening for them. This helps find tenants easily and efficiently.



Price alerts

Everyone who is looking for a house or even a rental place wants to get the best. Most of the time the hindrance is the price. The best way you as a realtor can alert them of price drops is through mass messaging.

Moreover, you can also send out blasts when there is an opening in their budget.

Company communication

While it is important to connect to your buyers, it is also important to keep the agency on its toes. Mass messaging helps in communication as well. As soon as there is a house on sale, the agency can send a message to all their staff. In turn, the brokers can send out messages to their clients. Additionally, the company can send important staff updates.


Conclusion
Real Estate text marketing is a great way to boost your relationship with your client. The best way is to use the most affordable mass texting service, ExpertTexting, and begin by building your audience.
Moreover, ExpertTexting has some of the most affordable rates with a pay-as-you-go pricing. This process makes it affordably and reliable.