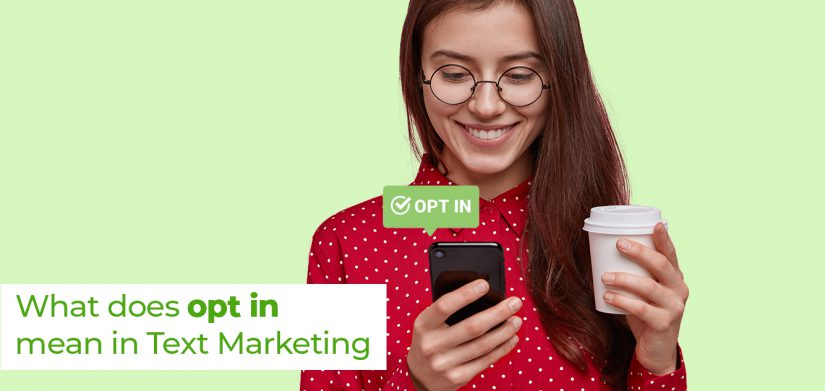 What does opt mean in text marketing?
One of the most common mistakes businesses make while using mass text messaging is using purchased database to extract numbers. This is highly unethical and also illegal. To build an audience for text marketing, there are several ways. Read on to know what does opt mean in text marketing.
What does opt mean in text marketing?
In-text marketing opt-in means that the receiver is opting in to receive messages from the business. As a business, you can build your audience by giving a keyword and telling your target audience to send it to a number. This feature adds the number to a group and you can then send out messages. Other ways include QR codes and a signup widget.
We have a comprehensive guide on how to build your list. Click on the image below to read it.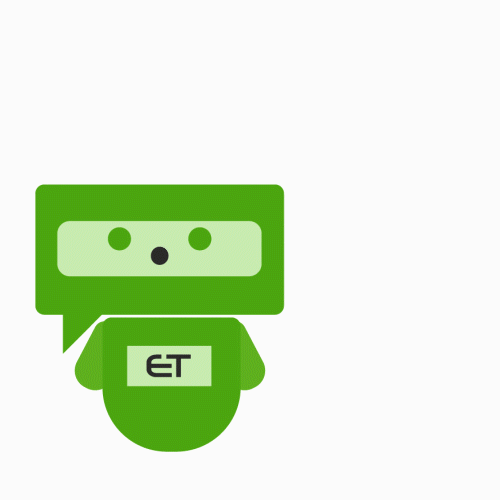 Opt-in text message marketing is not only to avoid legal and ethical laws, it works great for your business as well. Opt-in allows you to collect data on your customers. The audience that voluntarily signs up is all your leads. Your audience collection is your data to know who is remotely interested in your business. You can simply target them with meaningful texts to bring business to your company.
Why is an opt-in text messaging important?
There are many reasons why opt in text is important. Of course, there is a sense of legality. However, having customers voluntarily subscribe to receive messages has plenty of other advantages. The following are a few reasons why you should always take permission before sending messages.
High intent traffic
Anyone who signs up to receive text messages about your business is a lead. They know and understand your business and are interested in it. This makes it ten times easier to lure them so that you can get conversions. Every receiver will opt-in to receive messages by choice, this fact makes it easier to convert leads.
Make it voluntary
The United States along with almost every country has a legal limit when it comes to sending messages. You cannot send them willy-nilly because it bothers people and can make a legal problem.
Even if it is not illegal somewhere, it is annoying. If your potential lead is annoying, you can lose it and tarnish your business reputation. Moreover, if someone reports your business as spam, you can lose all your marketing potential and get your business blacklisted. To ensure you are doing it right, click on the image below to know about the text marketing laws.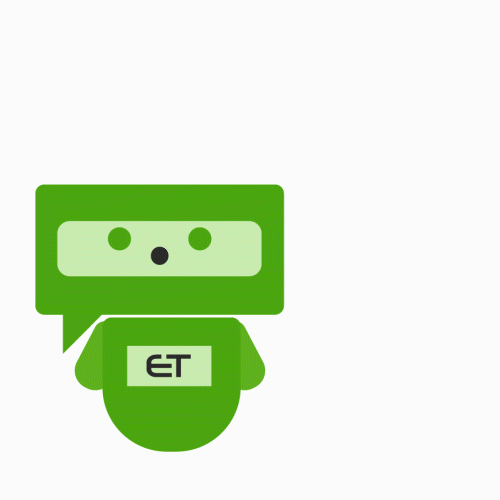 Ethical Standards
Business is important and it is important to have a focus on your audience and your goals. However, never leave your ethical boundaries for anything. Opt in text messaging ensures that you do not ethically violate anybody's private space. It helps keep your business reputation on par.
Don't spam
Without people opting in, you may find yourself in the spam folder. Smartphones have applications that allow users to blacklist numbers. If users report your business to spam, your business reputation will go up in flames. Moreover, future opt-in audience will not find it very attractive if they find out that your number is blacklisted. Hence, it becomes of the utmost importance that you send the messages to people who voluntarily give you permission.
How to get express prior consent?
We understand that building your list may be a little tricky. Hence, ExpertTexting assists you in any way it can to help you build your list. Here are a few ideas that work for our customers.
Create Exclusive Offers
One of the best ways to bring people to signup is to give them something exclusive. The best way to go about it, is to frequently offer exclusive promotions for people that in your list. You can use this method to get them to sign up to your list too. However, in the long run, you may lose them.
Signup Widget Feature
ExpertTexting helps you collect written consent through a sign-up widget on your website. With this feature, you can simply create a widget and place it on your website. When people come to your website, they can fill out their details and become a part of your list. However, make sure to have your terms and conditions transparent so that they know what they are signing up for.
QR Code
The QR code is another form of opting-in. ExpertTexting gives you this feature to create a QR code exclusively for your keyword. You can place this anywhere you like. All your potential customer will have to do is to scan it. This option saves a lot of time and instantly adds the subscriber to the list.
Keyword
One of the most common and convenient ways to get people to opt-in is through a keyword. Simply setup a keyword with ExpertTexting. All your customer has to do is send it to your number. They will easily signup to your list. Moreover, you can also set a custom welcome message to send out once they subscribe.
To conclude
If we want to answer the question, "what does opt-in mean in text marketing?" The answer is everything. There is no way you should use text message marketing services without gaining permission from the receiver.
To begin Mass Texting, you need a reliable service. Of course, there are opt-in text messaging free tools out there. However, they have major limitations. Sign up for ExpertTexting today for your mass texting needs. You get to send personalized messages, manage your database, and more. All this at one of the lowest pay-as-you-go prices in the market.