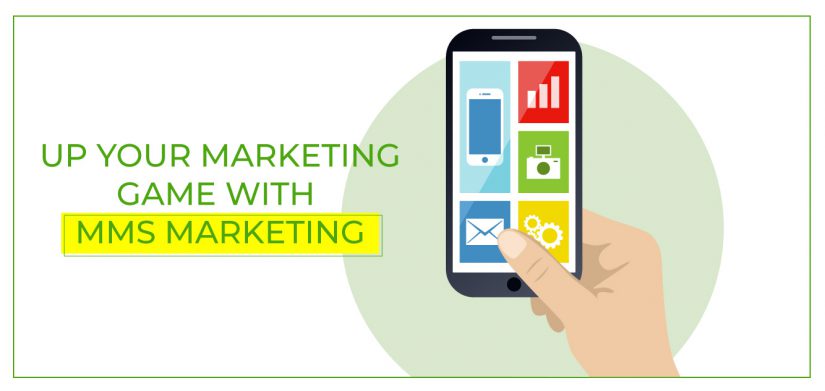 Up Your Marketing Game with MMS Messaging
When text messages were introduced in 1993, people thought this is it! However, the thinkers and doers of the world could not digest the fact that this service restricts multimedia. Hence, using the same technology, MMS came into being. This time you could send pictures, videos, and even audio snippets. This required no internet service, just the phone number of the recipient and a few network bars. Today, like mass texting, MMS Messaging for business is also on the rise.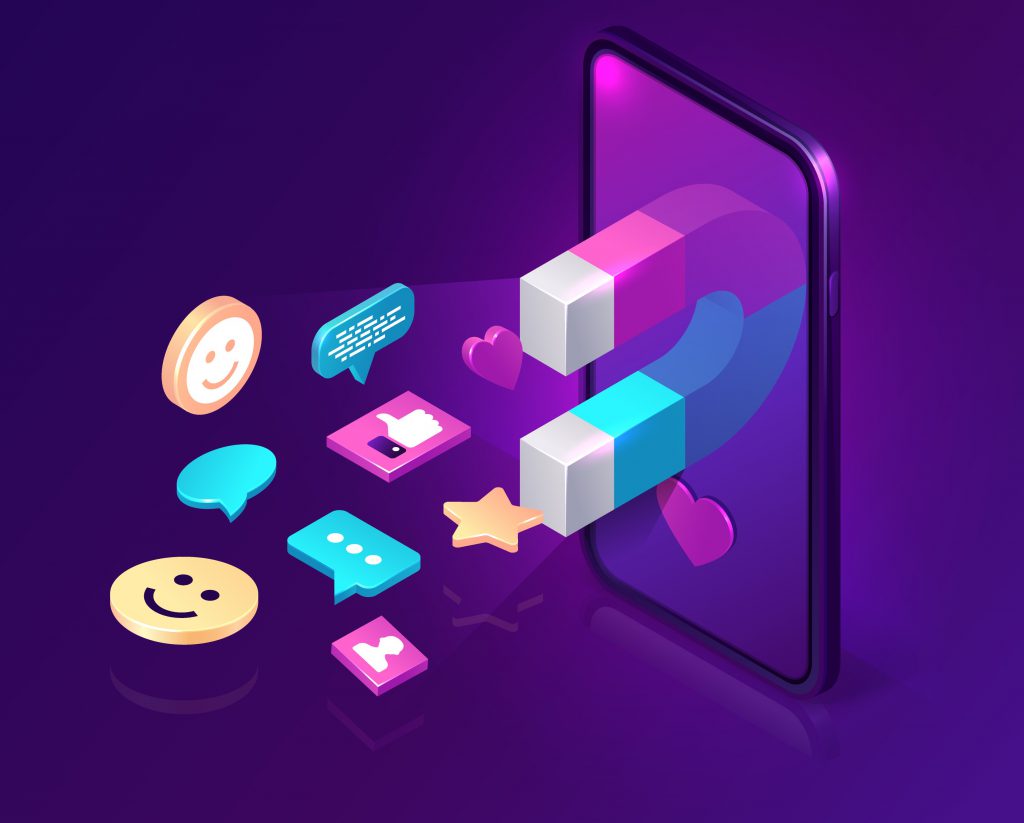 Here is a complete guide on how you can send MMS for your business needs.
What is MMS?
MMS is short for multimedia messaging service. It is used in comparison to SMS which is a short message service. Unlike text messages, you can send a lot more than 160 characters when you send an MMS. Moreover, you can add images, videos, audio, and in modern times, even documents.
Similar to texting, MMS only requires the number of the recipient to send out. However, the recipient may need data to download the MMS on their phone. MMS is slightly more expensive than regular text messages because of the data that they carry.
How is MMS different from text messages?
The biggest and most prominent difference is suggested in the name itself. MMS is multimedia messaging and text messages contain texts only. However, in modern times text messages may contain Unicode too. Unicode includes different languages and even Emojis. Here are a few prominent differences in both.
| Text Messages | MMS |
| --- | --- |
| Can support up to 160 characters in ONE message | Can support up to 1600 characters along with a multimedia file of up to 500 KB |
| Supports text characters and emojis only | Supports almost all kinds of multimedia |
| Extremely cheap | Slightly more than regular texts |
Why should you use MMS for your business?
Mass texting and text message marketing have already taken the world by storm. It is fast, instant, and very cost-effective. Now, MMS is also in the running. If you are considering running an MMS campaign then you can begin with ExpertTexting's MMS version. Here are a few reasons why you should be doing this:
Visual Marketing

A picture can speak a thousand words! We all know this! However, do you know that this saying proves correct in marketing as well? A survey found out that 91% of the buyers prefer visual content and consider it more interactive than other formats. Moreover, the Massachusetts Institute of Technology found out that it takes as little as 13 milliseconds for the human brain to process an entire image. In contrast, it takes roughly about three seconds for regular texts to process.

If this is not reason enough to use MMS in your marketing strategy, then there's more. The engagement rate increases by up to 250% when using MMS.  


More character counts

If the visual appeal does not strike for your business, then there are plenty of other reasons you can use MMS. One of them is that the character count is much higher than for text messages. While a standard text has only about 160 characters, ExpertTexting allows you to send longer messages that smartphones can concatenate. These charge as multiple. However, with MMS, one message can contain up to 1600 characters! In case you have something long to say, MMS is the way to go. Moreover, you can also attach images, which makes it even more efficient.


Personalize Messages

Text marketing is high intent. You can only send messages to people who have given prior consent explicitly for the purpose. However, it does not mean that your customer only has signed up to your list. One of the ways you can stand out with mass texting is using a service like ExpertTexting that allows you to personalize your messages to reach out to your audience.

MMS also allows you to personalize a message as per your reach. However, it takes personalizing at a new level. You can attach your brand image, logo, or even a promotional image. When the messages processes in your customers' minds, they will find it easy to retain and remember that you sent the message.
How to use MMS?
Now that we know that MMS has several different advantages, it is time to incorporate it into your marketing plan. Here are a few ideas on how you can MMS for your business promotion.
Promote new products/services

One of the best ways you can use MMS for your promotion is to send out images of your new product or even new services. Of course, you can send out a text for them. However, it is better to show your customers a visual reference of what you are up to. Hence, MMS helps you do that!


Send Evites

One of the most advanced ways of using Mass texts is to send evites. Evites are easier to manage with texts since you can directly RSVP on text instead of relying on the mail. To take it up a notch, use MMS. Simply design the perfect evite card and save it on your computer. You can then use ExpertTexting to send it out through MMS. It gives an additional layer of aesthetic appeal. Additionally, it comes with the best of everything else ExpertTexting offers. You can personalize the text, you can receive replies, or you can manage your groups according to the guest list.


Send eye-catching offers

Sending offers through texts can give you an instant ROI. However, to even increase it, MMS is your friend. For offers that require more than just words, send images to bring in an even better ROI. This may work best for restaurants, and even event managers. Show your guest what the offer is about to tempt them into availing it. With MMS, you can make it eye-catching.


Coupons

Using text marketing to send out coupons can be very effective. It helps build your list to send out special coupons to the subscribers. Moreover, when you build your list, you can send marketing and promotional texts too. There are several different types of text coupons that can work in your favor. One of them is the QR code method. Simply attach the QR code in your MMS and you are good to go. All customers have to do is show it to you so you can take care of the rest.


Etickets

For travel agencies, MMS is perhaps the best option. Instead of using a printable link or sending an email, you can simply send Etickets with MMS. These tickets have all the necessary information and travelers can show them. These help with the convenience of traveling and give your agency a better impression.
Use MMS with ExpertTexting
ExpertTexting is a mass texting service that now has its MMS version. Signup today and the most affordable pay-as-you-go price for MMS and well mass texting!