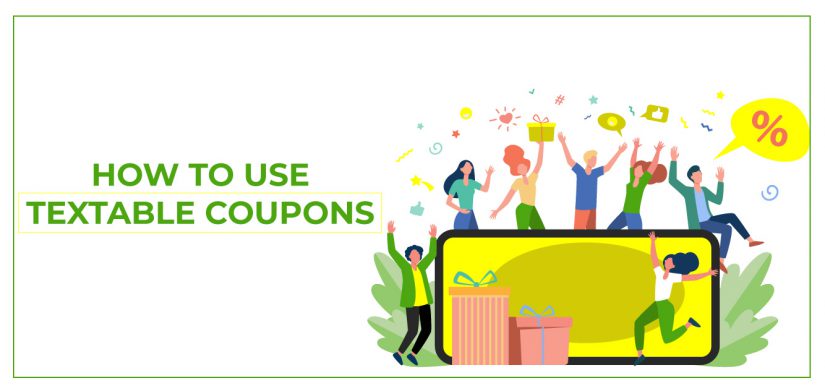 How to Use Textable Coupons
Over 90% of consumers in the USA have used coupons in one way or the other. This number is too big to miss. If your business does not have coupons, then it is time to generate some. This is because 68% consumers believe that coupons help in generating loyalty towards a business. Now it is time to switch to textable coupons. Because 38% of consumers prefer getting coupons on their mobile devices.
Text message coupons are business coupons that you can send over mass texting. These coupons work best to bring loyal customers, customer retention, and even new customers to your business.
Confused about what are textable coupons? Here is your complete guide on coupons on text messages, how you can use them, and everything else about them.
Types of textable coupons
Mobile coupons have several different types. As a business, you can use either of them. However, you need to pick the one that you think will work best in your favor. There are three basic types of coupons you can send through texts.
Discount codes
Discount codes are perhaps the most common form of coupons that you will find. These work best if your business is e-commerce. These are generally temporary codes that work against a few conditions. For example, discount codes are valid for certain items only or have a minimum order amount use case.
The biggest advantage of discount codes is that you can specify their use case and even the time limit for their use. Moreover, if you are offering a one-time use for each customer, you can track this usage. You can also send personalized discount codes. To send them to your entire list, set custom fields on ExpertTexting and send out the message.
The only limitation that discount codes have is that you can use them on e-commerce only.
Show this text
Show this text is another form or coupon that you can use. This is the easiest form of coupon out there. These are simple texts with information about the promotion. They are as easy as crafting a regular mass texting message.
All you have to do is mention that they have to show this text on checkouts. The biggest advantage of these types of promotions is that you make little effort. However, there are limitations too. You may not be able to specify how many times you can use one coupon. However, you can set a date limit on this promotional approach.
If you frequently offer these types of coupons, then use them as an incentive. When you invite people to sign up for your list, mention that you give our exclusive offers.
You can also use this type of coupon for instant opt-ins. Set up your QR code and put it up near the register. Mention receiving special discounts if your customers scan and join your list. This process can help change the window shopper to a paying customer. The welcome message can work as your coupon too.
QR codes
QR codes are perhaps the most versatile form of coupons. They work for walk-ins and have very little limitation to them. However, you may need a service like ExpertTexting to send out an MMS. Generate your QR code for your promotional coupon. Once you have the QR code, simply attach it and send it to your list.
Set up your scanner to scan the code and use it at the time of checkout or payment. You can set an expiry limit to it. Moreover, you can set limits of use as well.
Benefits of offering coupons
Coupons are not a new idea. However, they are one of the most retained ideas for all businesses all around the world. In some cases, they work better than seasonal sales as well. Here are a couple of reasons why you should use coupons.
Bring in new customers

As a business using text marketing actively, there are two things you want. One of them is to bring new customers to your business. The second is to grow your subscriber list with the consented audience. Coupons allow you to bring both at once. Simply advertise your QR code or Keyword and mention that subscribers get exclusive discounts. Now that they opted in, you can send them future updates as well.


Loyalty

Coupons help in retaining customers. When you offer coupons to your business, customers start relying on you. The retained customers can be more loyal. Moreover, the walk-ins can become regulars.

Another loyalty that you will get is on your subscriber list. If you send out frequent text coupons, there is a thin chance that your audience will want to opt-out.


Stand out

Anybody can put their coupons in newspapers and magazines. However, sending coupons through texting can give you a competitive edge. Your audience will not have to make the effort of collecting cutouts and keeping them safe. They can simply bring their phone along (which is most likely with them all the time) and redeem the coupon.
How to send textable coupons with ExpertTexting?
ExpertTexting is a mass texting service that allows you to send textable coupons to your list. ExpertTexting also allows you to manage your database if you want to send out coupons to a particular demographic of the audience. Here is a simple two-step process to send your coupon.
Step 1: Make your list
The first step is to make your mass texting list. You can use our QR code feature, keyword feature, or even widget feature to help you with this. Build your audience and make sure to have express prior consent. If you wish to learn more about it, then click on the image below.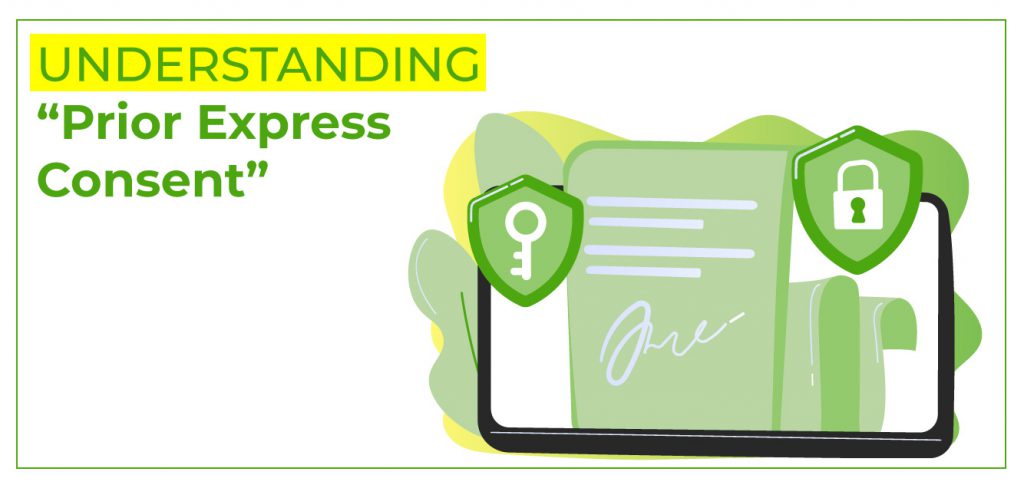 Step 2: Send your message
The next step is to simply craft your message and send it out. You can segment your audience into groups and send them accordingly. Moreover, you can personalize discount coupons as well. If you are sending QR codes, then here is a video to help you learn how you can send an MMS with ExpertTexting.
Voila! You can now wait for the redemption of the coupons!