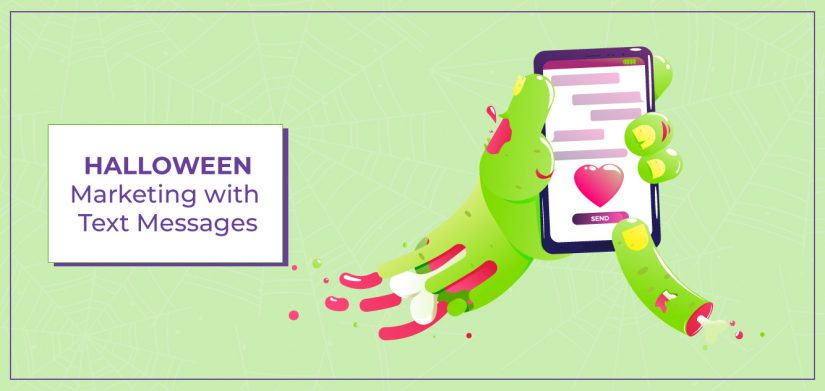 Halloween Marketing with Text Messages
A study showed that American consumers spend up to 8.8 billion dollars. Americans are ready to spend their money on everything Halloween. However, the question is, are you as a business taking over Halloween marketing? Halloween is one of the best times to bring your business into the limelight. From adults to children, this is a holiday for everyone and a reason for everyone to celebrate.
With Halloween 2021 just around the corner, it is time to begin your campaigns and marketing. If you have not taken advantage of text marketing, then boost your sales this Halloween with text marketing.
In this guide, we will tell you how you can use text marketing in the Halloween season to make yourself more noticeable.
Invite people to flash sales
Holding flash sales? Halloween is a great excuse to hold flash sales. Flash sales bring about instant results and instant customers to your business. However, since they are time-sensitive, they are difficult to advertise.
Use text marketing to invite people to the sales. Text marketing is direct marketing. The open rate is as high as 98%, which means there is a bigger chance for people to open the message. When you send them at the right time, you can expect a bigger outcome and a quicker response. To know how you can manage flash sales with text marketing, click on the image below.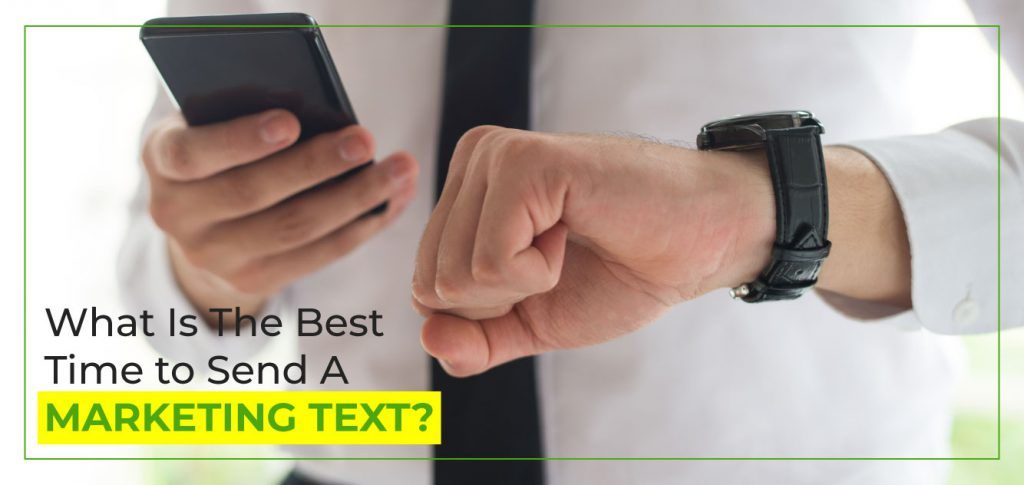 Invite guests to parties
If you are planning on hosting a Halloween party or event, then text marketing allows you to make it quick and exciting. Since text marketing is very affordable, you can send multiple messages to build up the party. When you use ExpertTexting as your service, you can also schedule messages, and customize them to add the name of the guest. Just make sure you have permission from the guests to send messages.
With the option of two-way messaging, guests can also rsvp over text messages. ExpertTexting's conversational style inbox allows you to manage replies and have direct conversations as well. Watch the video below to know more about the conversational inbox and how you can benefit from it.
You can also use ExpertTexting to send out MMS invitations at the lowest possible price in the market. This makes your invitations stand out.
Use the season for the survey
One of the smartest ways to use the holiday season is for business surveys. Thematically create your list of questions to grab the attention of the customers. You can also offer a special discount when the survey is over during the holiday season. Since people make purchases, sales and discounts come in handy for them.
Moreover, ensure that you ask your customers for their feedback or to post their reviews. Since your sales go higher, you will have more customers to vouch for you! Do not forget to give them a small incentive to do so. Click on the image below to know how you can ask for feedback and reviews.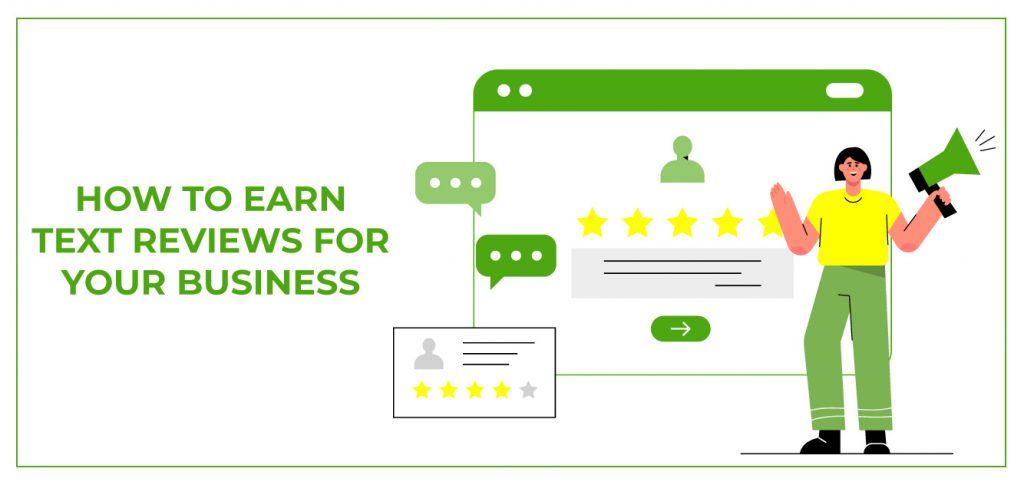 Invite uniqueness
Halloween is all about dressing up and having fun! Why not make your brand unique! Use the holiday season to invite people to your business in a costume. You can always offer them unique discounts for the rest of the year or during the season.
This helps boost your business on the day of Halloween as well. When most people are at home or celebrating, business becomes slow. Hence, invite people over to enjoy your Halloween marketing.
Event coordination
One of the most important things to do on Halloween throws a party. However, the most difficult thing is to manage the party. Use ExpertTexting to throw a business or corporate Halloween party. Send mass texting invites to your employees or guests. Moreover, you can also guide them about costumes, foods, themes, and more.
You can also hold one-on-one conversations with vendors through the conversational style inbox.
Use coupons and promotions
Textable coupons are one of the easiest ways to boost your sales this Halloween. They are easy to develop and even take to the store. Since they are on the consumers' phones, they are less likely to be forgotten when bringing about.
With MMS you can create bright and colorful coupons to redeem. You can also create QR codes to manage the coupons and their redemption attempts. Click on the image below to know more about textable coupons.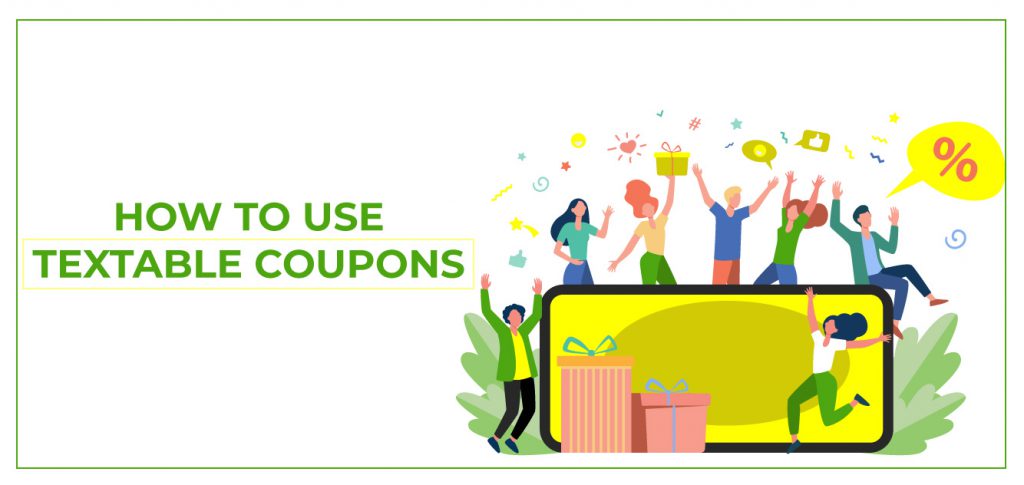 Just greet your audience
If your business is not ready to give out sales, discounts, or special offers, then don't worry. Holidays are not only about sales; they are about bringing attention to your business. If you want people to bring your business back to their memory, simply send them a greeting.
Depending on your business, make your greeting vivid and playful to wish your audience a happy Halloween. This allows people to subconsciously remember your business and what it can bring to the table.
Begin spooky texting with ExpertTexting
Halloween is one of the busiest and most revenue-generating times of the year. Make sure you do not miss out on this opportunity. Use text marketing with ExpertTexting this Halloween. ExpertTexting allows you to send mass texts at the most affordable prices and that too at a pay-as-you-go pricing. This allows you to never waste your credits.
Moreover, with ExpertTexting you can send scheduled messages, personalize mass texts and do much more.