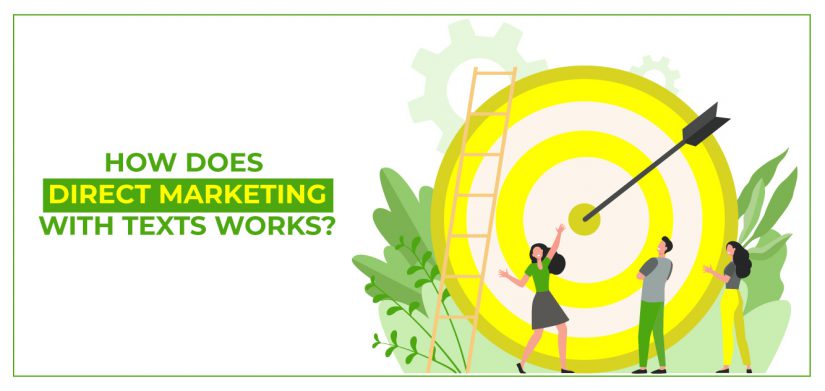 How Does Direct Marketing with Texts Work?
Direct marketing is any form of marketing that relies on directly communicating with the audience. This usually implies one-on-one communication. Instead of marketing on a third-party platform to reach to masses, direct marketing reaches out to the audience individually. These include emails, calls, and the one that works the best – text marketing. Direct Marketing with texts is a little different than the others. In this guide, we will discuss this in detail.
Since the global pandemic of 2020, businesses have realized that establishing direct communication with their customers is more rewarding. The trend seems to carry on 2021. Click on the image below to know more about the trends of 2021.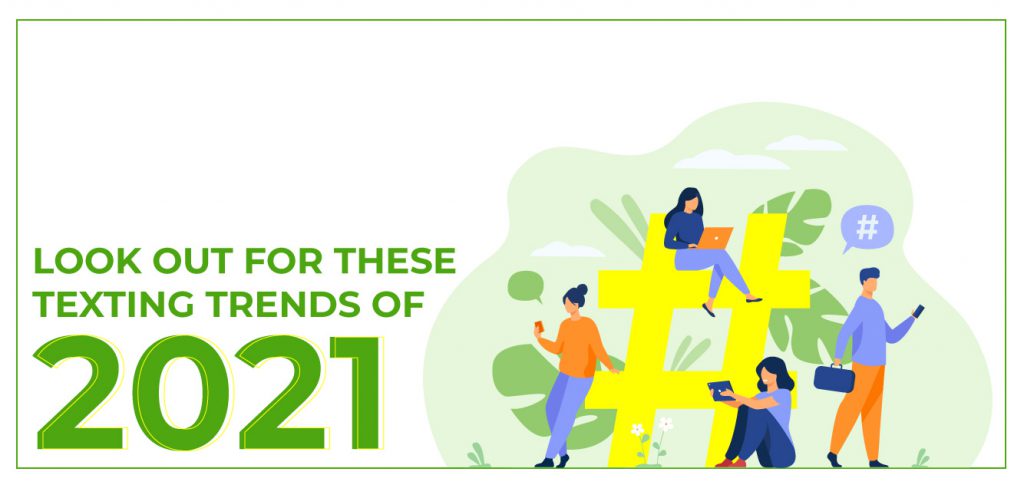 In this guide, we will talk about why direct marketing with texts is the best channel among all others.
Why are texts a good direct marketing channel?
Direct marketing has several different negative connotations. The number one reason being spam and annoying the customers and the audience. However, text marketing seems to change this entirely. Here are the top reasons why text marketing is a great direct marketing channel.
Better channel
One of the best things about text marketing is that it is direct, instant, and quick. The reason is that texting generally is a great channel of communication. It is most effective during emergencies since it does not require an internet connection or any downloading. If you have a couple of network bars, you are good to go.
Mobile marketing is considered better because almost 70% of web traffic comes from mobile phones. Americans spend up to three hours on their phones. This is why mobile phones are considered a practical channel. Using a space where most of the traffic is already there is the best way to boost your traffic.
Voluntary marketing
While marketing is about luring people into your brand text marketing is different. Text marketing is about voluntary marketing. The TCPA is strict about who you can send promotional and marketing texts to. Hence, you can only send messages to people that have opted in or given prior express consent. Click on the image below to read in detail about consent..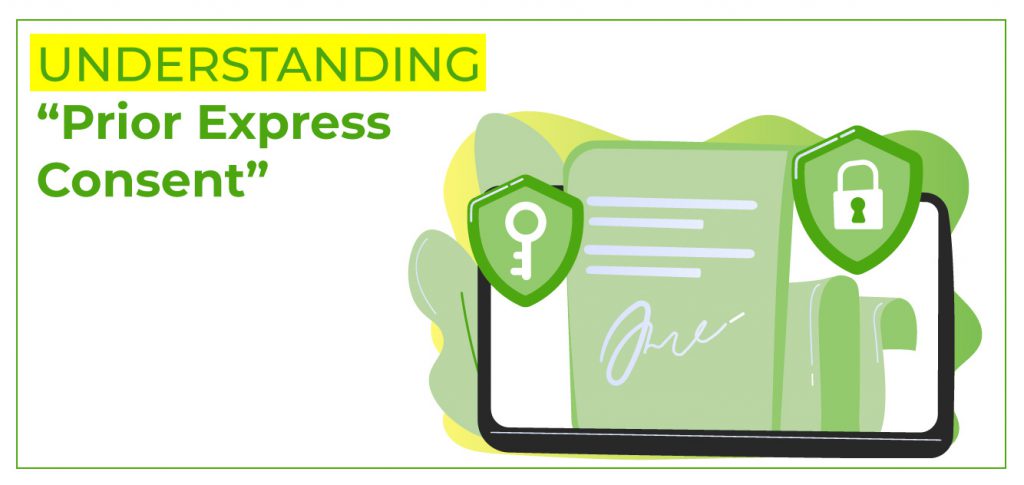 Since text marketing is about consent, the people that sign up to receive your messages are interested in your brand. This means that these people are your high intent lead and converting them is easier on the sales funnel.
Less spam
One of the best things about text marketing against other direct marketing channels is that it is safe from spam. Since the text marketing laws require sending messages only to the people who opt-ed in, it reduces the chance of receiving spam.
On the other hand, you can get tens of calls and hundreds of emails every day from people trying to sell you something. There is little to no check on emails and calls, which is why spamming is more on these channels. If you still get spam in your text messages, click below to know what you can do about it.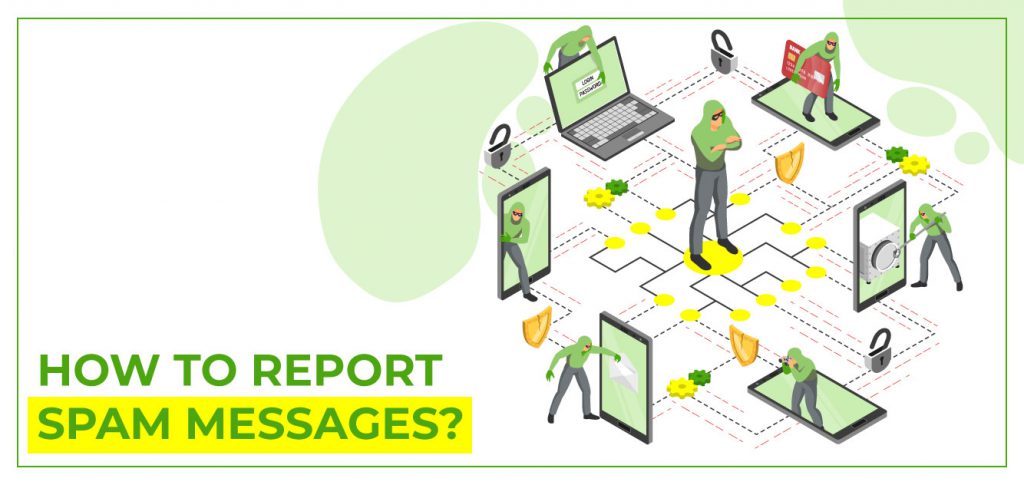 Direct contact with business
One of the best things about text marketing is that it functions in two ways. Customers can text you back as well. This allows customers to be in direct and instant contact with a business. It saves time from emailing and waiting for a response.
Since the business is directly in contact with the customers, they can also use it to your advantage. Businesses can use customer engagement marketing to improve themselves and make a bigger impact. All in all, this makes a great way for both parties to be and stay in touch. Click below to know more about customer engagement marketing.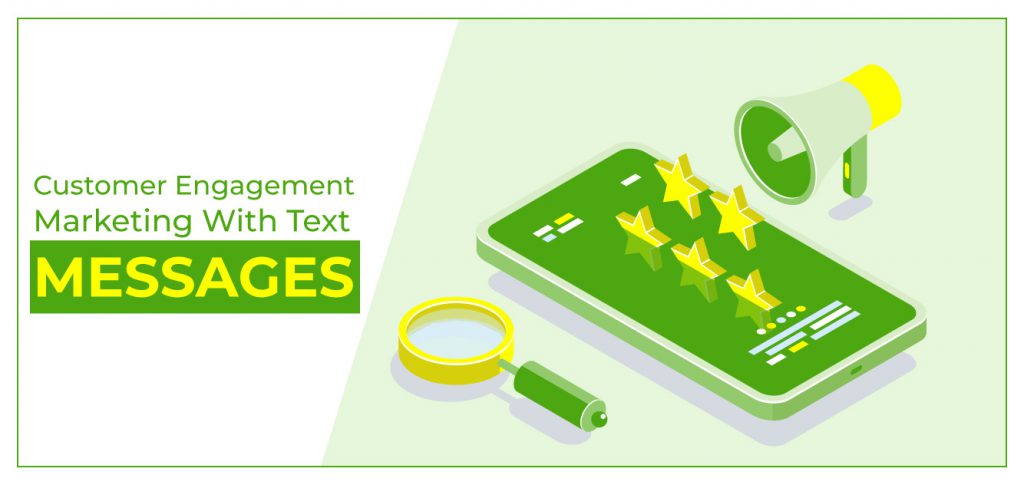 How to begin direct marketing with texts?
Direct marketing with texts is very easy to begin. Here is how you can begin.
Identify your audience

The first thing you need to do is to know your customer or identify your audience. Make sure you have plenty of research and know your target audience. Once you have this information you can use different channels like social media and even emails to target your audience.


Build your list

The next thing to do is to build your list. Since it is about voluntary marketing and you can only text people that opt-in, you have to build your list. If you pick a platform like ExpertTexting, you will find plenty of different list-building tools. You can use these tools to invite people to sign up.

Simply advertise your keyword or QR code on other channels and invite people. To bring your website audience, you can use the ExpertTexting signup widget feature. Place it on your website and let people come to you.


Measure your campaign KPIs

Once your list and you start sending messages, you are not done. You need to measure your analytics. Measuring KPIs is much easier in text marketing. With each campaign that goes out, you can simply check things like the click-through rate, how many people opted out, and other things. Click on the image below to learn to measure your KPIs.
Begin Direct Marketing with ExpertTexting
ExpertTexting is a mass texting service that allows you to send promotional and event transactional messages. ExpertTexting offers nearly one-third of the market price in prepaid fashion. This allows you to spend only what you use.