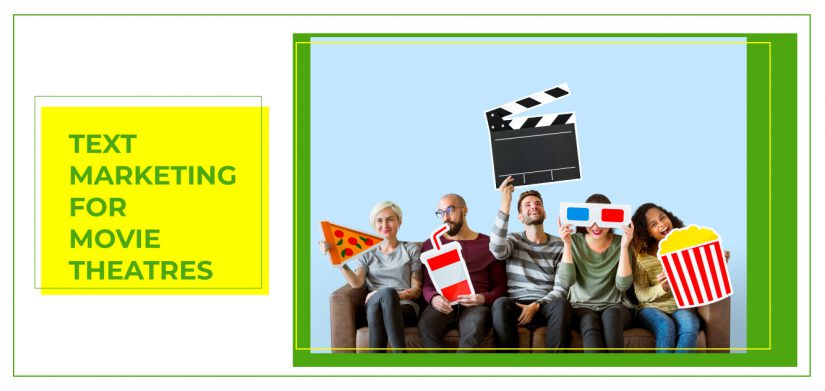 Text Marketing for Movie Theatres
With the coronavirus slowly taking a backseat, it looks like things are going back to normal. If not, then at least there is an adaptation to the new normal. Slowly, everything is opening up including cinemas. If you own a cinema, then it is best to begin marketing it so that you have all the traffic you need and all 'full houses' when you open up. Text marketing for movie theatres is one of the best ways to reach out to your audience to fill seats.
Moreover, text marketing also allows you to market your food and beverage sales to increase them with the movie experience.
In this guide, we will tell you about marketing for movie theatres and how you can use text messages to amp up your game in the industry.
How to use texts for marketing for movie theatres?
Text marketing for movie theatres is not very difficult. In a few simple steps, you can begin text marketing with a service like ExpertTexting.
Begin by Creating Your Keyword
Text marketing is only legit when you get prior express consent to text your customers. If your audience does not give you any form of documentable consent, then it is illegal. To make the process of opt-in easier, there is a keyword system. Your keyword is a word or phrase that is 4 to 11 characters long. When someone sends this keyword to your business number, they permit you to send them messages. In return, an automatic message goes out telling the frequency of the messages and the way to opt-out any time they like. Click on the image below to learn how to pick the perfect keyword.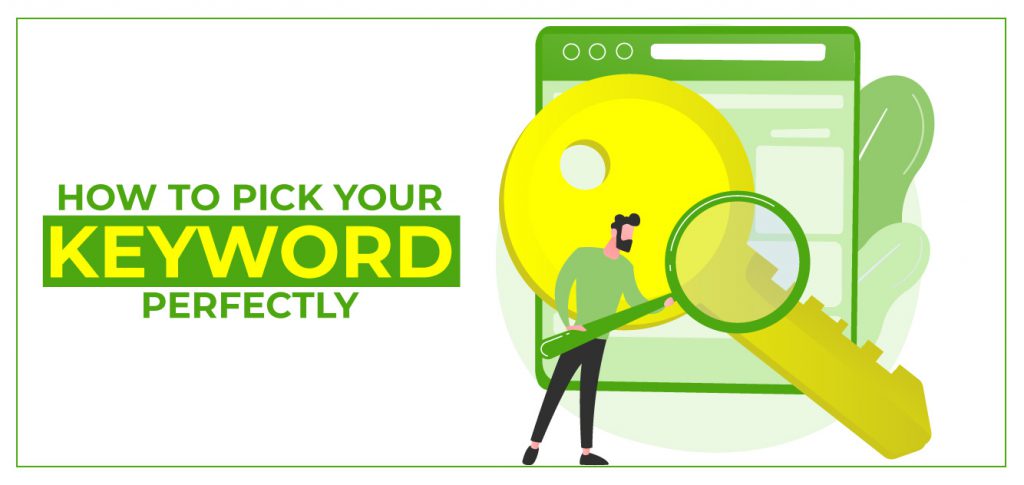 You can advertise your keyword anywhere you like including social media and newspapers. To make the process more error-free, you can also make a QR code. QR codes are made against the keyword. This is a scannable image that you can put up everywhere. All the customer has to do is to scan the QR code to become a part of the list. Watch the video below to know more about QR codes.
Once you have your keyword set, you can move on.
Set the Auto Reply
Once you set your keyword, you will need to set an auto-reply. An auto-reply is an automated message that sends out when a person subscribes to your list. You can make this reply as creative or simple as you want. However, the default part is going to be the frequency of the messages and the way to opt-out.
The auto-reply can be anything you want. If you are offering an incentive against signing up, then make sure to add that in the auto-response. This automatic message is a way to confirm the subscription. Moreover, in case the subscriber does not agree to your frequency, or sends you the message by accident – the auto-response can help.
Grow your list
Once you have your keyword and autoresponder, it is time to grow your list. You need to invite people to join your list to receive the latest updates and promotions on movies and concessions.
To do this you have the keyword. However, ExpertTexting gives you several other list-building tools as well.
You can use ExpertTexting's sign-up widget to create a widget form for your website. Simply integrate it into your website and collect opt-ins.
Another feature ExpertTexting offers are the click to join button. Click to join is a button that you can place on your website. When a person clicks on it from their phone, they get redirected to their default messaging app. The message is pre-drafted and preaddressed. All the customer has to do is to click send and they are good to go. Watch the video below to know more about click to join.
Send out promotions
Now that you are all set, you can begin sending out your promotions. As a movie theatre owner, you can send out several offers. Maybe you offer students' offers.
Moreover, you can send the newest updates on the freshest movies.
Ways To Use Text Marketing for Movie Theatres
If you are looking to send offers for your movie theatre business, then you are in the right place. Here are a few ways to use text marketing for movie theatres.
Presales

Give exclusive showtimes for the newest movies for pre-bookings. Send your subscribers booking schedules. Moreover, you can also enable two-way messaging so that customers can make bookings through messaging.

Moreover, you can also add a link in your text messages with ExpertTexting's link shortener. The link shortener allows you to reduce the characters of the URL as much as possible. This saves characters for your message. Additionally, you can also measure the click-through rate of the link.


Birthdays

Take customer information and send them special deals on their birthdays. This gives you the upper hand in giving value for money.


Text to win

Text to win is one of the best ways to enhance engagement between you and your customer. Simply create competitions and give tickets and discount offers as the prize.

To increase foot traffic, you can also give something to the participants so that they are not left behind empty-handed.
Begin with ExpertTexting
ExpertTexting is your one-stop solution for marketing for movie theatres. Use ExpertTexting to send mass texts and MMS. You can also use our service to personalize your mass texts. All this and more at a pay-as-you-go service. This allows you to only pay for the messages you send out instead of diving into a pit of commitments.