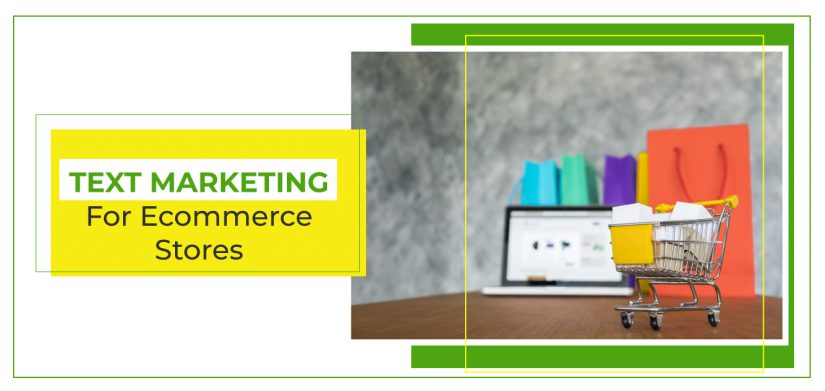 Text Marketing for Ecommerce Stores
One of the most rising industries in the world today is the eCommerce industry. Ecommerce is the most convenient thing to happen to mankind. Shopping online and getting at the convenience of your doorstep is a revolutionary idea. However, text marketing for eCommerce stores makes this experience even better.
The open rate of text messages is up to 98% whereas emails are just 18%. This means that all kinds of promotions and notifications can easily be managed without counting on the consumer to check their mail. With text messages, eCommerce business owners can enhance communication and even send promotions.
In this guide, we will tell you how text marketing for eCommerce stores works and how you can use texts to enhance and improve your business.
Why Use Text Marketing for Ecommerce Stores?
Ecommerce is a wide industry. Several points of communication are required when you run an eCommerce business. Here are a couple of places where you can use mass texting for eCommerce.
Shipping updates

One of the most common communication needs is for shipping updates. Anybody who uses online shopping knows the antsy feeling of waiting for shipment. The only thing that makes it better is the shipping status and updates.

Use mass texting to send out shipping information every step of the way.


Confirmations

Another very important need is for confirmations. When the order is placed, customers need to know the details. Sending confirmations are the best example of transactional messages.

Moreover, a lot of people prefer paying through their cards. Payment confirmations ensure the customer that their order is right on track and their money is in the right place.


Abandoned Cart

One of the most important and effective ways to use text marketing for eCommerce is for abandoned carts. A lot of customers fill up their carts and abandon them. APIs allow you to set a trigger for these people. People who abandon their carts are one of your highest leads. all they need is a little push to make the purchase.

Use abandoned cart messages, provide special discounts, and even promo codes for these people. This allows them to make the purchase more easily.


Promotions

One of the best ways to reach out to your customers is to send marketing promotions and messages to people who opt into your list. Use text marketing to send our promotions and exclusive coupons.

When you use a service like ExpertTexting, you can also add the link to your store in the text message. ExpertTexting has a link shortening tool to reduce the character count. Use this to shorten the link and add it to your text message. Watch the video below to know more about link shortening.
How To Use Text Marketing for Ecommerce Stores?
Using text marketing is easy when you use a service like ExpertTexting. ExpertTexting gives you all the tools for your text marketing needs. Here is how you can begin with ExpertTexting.
Create your keyword
Once you sign up and have your number, you need to make a keyword. A keyword is a short phrase or word not more than 11 characters. The keyword is the best way to get people to subscribe to your text messaging list. You need this because you need people to subscribe to your list voluntarily rather than sending out messages willy nilly. The TCPA is very strict about this rule and takes strict action if you send messages to people with their prior express consent.
However, it may not be easy for every subscriber to tell you that they allow you to receive text messages. The way to go about it is with the keyword. Once a person sends the keyword to the business number, they give documentable consent. However, before they send the message, they should have clear terms and conditions available to them. This means that you need to tell them the frequency and message type. Moreover, there should be an option of opting out as well.
With ExpertTexting you can create unlimited keywords according to your requirements. These keywords become groups so that you can define them for purpose and send messages accordingly.
To know more about how you can pick the perfect keyword, click on the image below.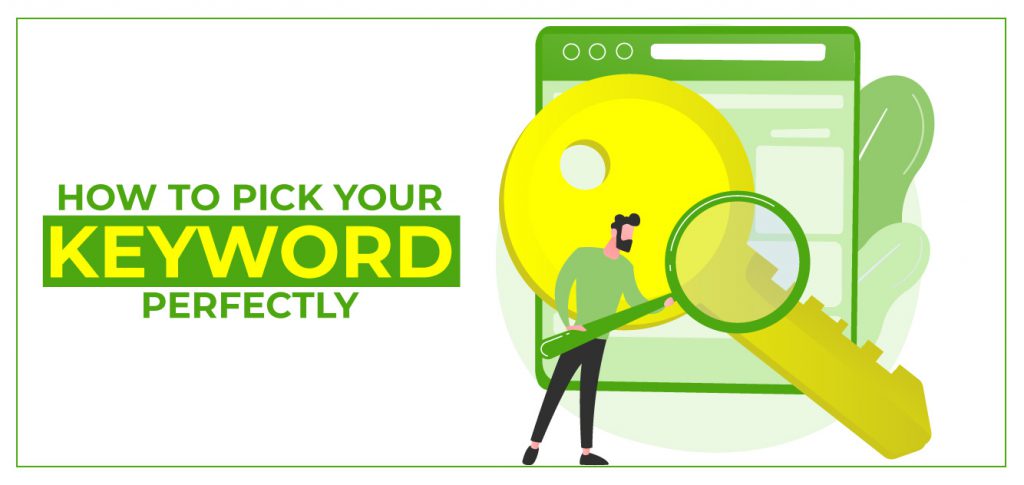 Set an auto-reply
With a keyword comes an auto-reply. This is an automatic message that sends out when your customer sends your keyword to your business number. This automatic message works as a confirmation of the subscriber. You can make it as grateful and as creative as possible. However, the frequency of messages and the option to opt-out will be the default. These are required by law and cannot be omitted.
Now build your list
Once you have your keywords set and your auto-reply drafted, you can begin advertising your number to grow your list. It is time to advertise your number everywhere to invite people to join in.
To help you build your list, ExpertTexting has a couple of list-building tools. One of them is the QR code. QR codes are scannable codes against each keyword. They help reduce human errors of misspelling keywords or mistyping numbers. You can put them up anywhere – digital or physical. All the customer has to do is scan and press send. Watch the video below to know more.
To convert your web traffic into text marketing subscribers, ExpertTexting also has a click to join button. About 70% of the web traffic is through mobile phones. The best way to convert this traffic into high intent leads is through this button. With ExpertTexting you can simply create the button without the complications of coding. Once you are satisfied, you can simply integrate it anywhere on your website. Watch the video to know more.
When the visitor clicks on the button from their phone, they get redirected to the default messaging app of their phone. Here they get a pre-addressed and a pre-drafted message. All they have to do is click send. This message also reduces the chances of human error and reduces effort.
While most of the traffic is through mobile phones, we cannot forget the web traffic from tablets and desktops. For that ExpertTexting has another list-building tool. You can simply create a sign-up widget with ExpertTexting. Integrate it anywhere you like on your website. When your traffic comes in, invite them to fill the form and become a part of your list. Watch the video below to know more.
Send out messages
Now you have everything you need to make your offer and send out marketing messages to your consumers. Create a one-time campaign or even a recurring campaign. You can make unlimited groups for targeting your audience and send them messages accordingly.
Sending messages with ExpertTexting is very easy. Watch the video to know how you can send your first campaign.
For transactional messages
Transactional messages are those messages that are sent against a certain action. These include two-factor authentication, order confirmations, payment confirmations, and more.
Transactional messages generally do not require permission to send out. When the customers put their numbers, it is clear in one way or the other that a text message will be sent out.
To ensure that your transactional messages are sent out without a hassle, you can use the ExpertTexting API. ExpertTexting allows you to integrate their API into your system. This allows you to set your triggers and send transactional messages. Moreover, you can rely on this service to send out messages with a high deliverability rate.
Begin with ExpertTexting
If you are planning on text marketing for eCommerce stores then ExpertTexting is the one platform you have. ExpertTexting has everything to make your eCommerce communication strong and effective. All this and more at a pay-as-you-go pricing. Instead of charging you a fortune for plans that expire, we only charge you for the messages you send out.