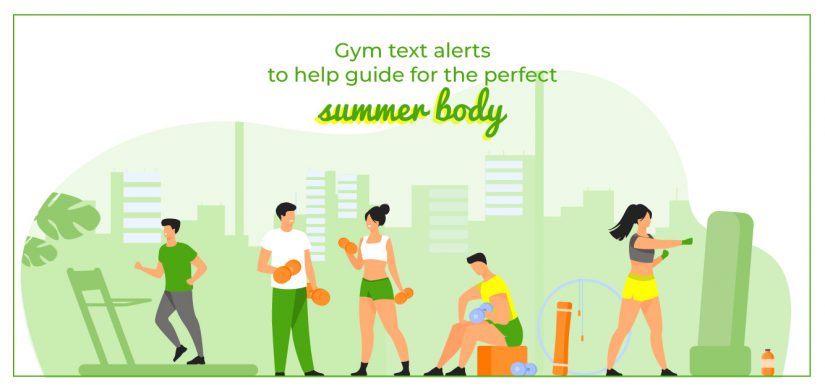 Gym Text Alerts to Help Guide for The Perfect Summer Body
Summer is just around the corner and everybody is looking for that perfect summer body! As a gym owner, this is the perfect time to amp your business by targeting your customers. The simplest solution to bring some foot traffic is to use Mass texting to keep up with your customers. Gym Text Alerts make your life and your clients organized.
Mass Texting allows you to make a list and reach out to your gym members. This helps give your gym a boost with value for money. Since it's almost summertime, people are running to get their winter weight off. They have the motivation – it being summer. However, now they need a gym that gives them value for money. Moreover, they need a gym that motivates them to be resilient. As a gym owner, you can give these white gloves to your members with mass texting.
Need any ideas on how to use gym text alerts? Here is how you can give your summer body program a boost with texting.
Get your keyword
The first and foremost thing to do is to pick your keyword. Your keyword is a phrase that helps your members become a part of your texting list. With a platform like ExpertTexting, you can get unlimited keywords for people to opt-in to your list. Keywords also help in segmenting and making groups of your members. Hence, the first thing you need to do is to pick the keyword. To pick your keyword perfectly, we have a guide. Click on the image below to read it.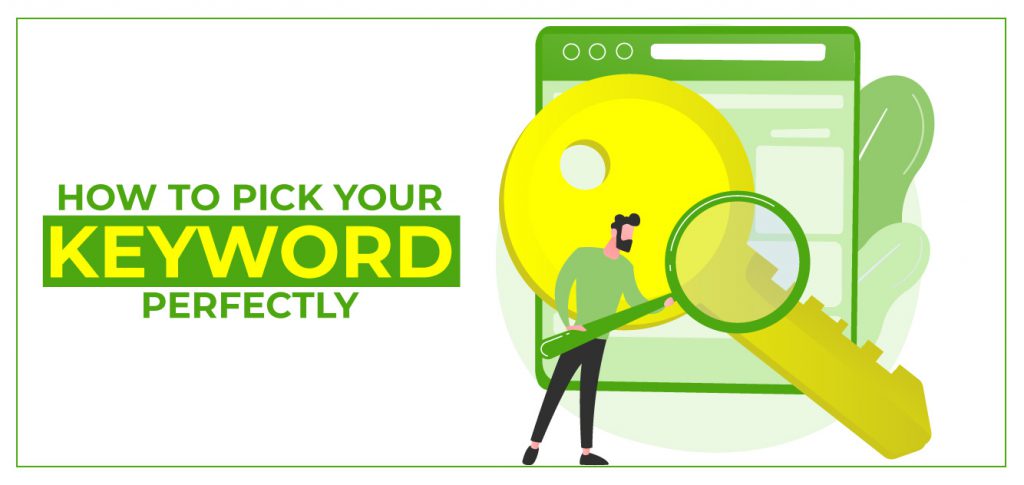 Advertise it
Mass texting works great with other marketing channels. Simply use these channels to gather your audience to sign up for your list. The TCPA has strict rules about sending mass texts. It allows you to send messages only when someone gives prior express consent. This consent is supposed to be documentable regardless of the source. Hence, you need to advertise your keyword everywhere to bring in members.
If you are using a platform like ExpertTexting then you get the added advantage of list-building tools. This includes a signup widget that you can place on your website. The other is the QR Code. It's a simple scan-and-go code that helps subscribe to your list. Watch the video below to know how you can use it.
Send and update class timings and reminders
Now that you have your member on your list, you can make use of it. Send them class timings and update them about their slots. Simple motivational reminders can make a difference to the person who is too lazy to get up.
Moreover, any schedule changes are easy to manage by a simple text message. Text messages have a whopping open rate of up to 98%. Hence, the chances of every member getting the message are pretty high.
Receive member messages
Your gym members may have questions, suggestions, or queries. Moreover, they may want to tell the trainer that they are a no-show. In those cases, you need a channel for them to reach out to your easily.
If you choose a service provider like ExpertTexting, you can enable two-way messaging. This feature allows you to receive messages from your customers. You can manage your trainers, answer queries, or just get business suggestions for improvement. ExpertTexting helps you manage incoming with the conversational style inbox. Watch the video below to know about this type of inbox.
Send tips
Gym owners know that little things throughout the day can make a big difference. Moreover, members always need the added advantage of getting motivated through text messages. Mass texting comes in handy. You can simply segment the audience according to their program and send them messages.
Sending constant tips and tricks to achieve the perfect summer body allows the members to buck up and keeps them motivated. Moreover, you can help them achieve their goals in time.
Send food menu
If your gym also gives out diet plans then text messages are the perfect way of ensuring that your members follow these plans. Once you have permission from them with the right frequency, you can text them a few hours before mealtimes. Remind them about what they should eat.
Usually, specific diet plans are not catered by gyms. In this case, you can send them an idea of what they should eat and how many calories they should eat. These help the members stay in the loop even when they are away from trainers.
Begin with ExpertTexting
ExpertTexting allows you to send mass texts in a user-friendly way. You can schedule messages, send personalized messages, and manage your audience in a group. Begin texting with ExpertTexting today to guide your members to the perfect summer body.