Boost Your Sales and Revenue with Business SMS
Just a few years back, businesses laughed at the idea of using business SMS considering it to be unprofessional, low-tech and aged communication. A lot has changed in a few years with the emergence of real-time communication. Millennials have their mobiles at hand almost 24/7, and more than half of total users check their smartphones every hour. As a result, users check 98% of text messages, which over four times that of email.

If you're still not sure about whether you should opt for business SMS, here are some useful hints that may just give you the final push you need:
1. Data Collection
Marketers are aware that the key to boosting brand loyalty is maintaining regular and relevant communication with your target audience. Using Business SMS provides a two-way channel to start genuine conversations and collect valuable data about preferences, tastes and interests. On Experttexting, you can have your audience subscribe using Keywords, QR codes and Signup Widgets .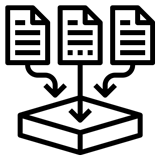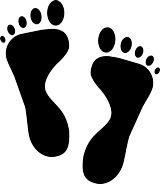 2. Drive Foot Traffic
All businesses have their high season and low season. On some days, you have no time to breathe, while on others you could literally hear the sound of a pin dropping. Business SMS is an immediate communication channel using which you can send last-minute offers and real-time updates round the clock. However, there's more to an SMS than come and get it. You need to strategize your campaigns and add call to action .
3. Maintain Old Relationships
It's more difficult to acquire new customers than keeping old ones. In fact, marketers claim that the cost of acquiring new customers is 5 to 25 times more. Excellent communication and customer service will make customers to come back to your brand over and over again. Business SMS is the smartest way to keep in touch with customers by offering them attractive incentives, inviting them to events, and take part in referral programs as well.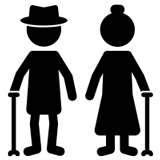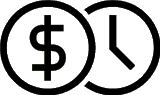 4. Save Time and Money
Smartly executed SMS campaigns save a lot of money by generating a higher return on investment than conventional channels like social media, Ads, and print media. You can send thousands of messages in just a few bucks, which is incredibly lower as compared to other channels. Plus, the revenue generated is much higher if you subtract the input cost.
The aim of majority of businesses is to increase revenue. And the way things are at this time around the world during the pandemic, every option is worth considering to reinvent themselves. Marketing can be defined as the process of turning strangers into customers, and if you do well, into loyal clients. Today, cellphones are an extension of our bodies, which make them the perfect means for businesses to engage their target audience. With that said, it's time to innovate and use business SMS for all your external and internal communications.
Our Unique Features
*Where applicable...