Revive your business communication with SMS Marketing
Even with your doors closed and customers required to stay at home amid lockdowns and social distancing protocols, you can still use this opportunity to build your brand. This doesn't imply you take advantage of the situation but rather be compassionate with your audience to position your brand as a relevant authority with something valuable to say. Even if you are not on the front line or run an essential business, this does not mean you simply wait for things to get better. The world has always thrived on innovations in difficult times so it's about time you adapt your communication strategy as well with modern communication channels.
Many organizations do not have the right infrastructure, the right processes and technology to handle life in a no school, remote-work, "essential businesses only" world. It's costing tons of revenue leading to the fight for continuity. Even though things are tough, there is a ray of hope though to keep the engagement with your audience going. We live in an age of digital technology and it's about time we use it to its maximum potential. After engaging with thousands of businesses around the world during the Covid-19 pandemic, one point is clear:
We've created this guide to show you how to use SMS Marketing to survive and thrive in the ongoing crisis. We'll talk about out how specific industries can use text messaging to solve problems unique to their situations during this pandemic. We'll also throw in some research that applies to everyone.
Why is SMS Marketing so effective amid COVID-19?
Business communication is all about connecting with your customers and employees. Even Nonprofit work involves engagement with the public. SMS Marketing is the smartest way to engage with customers and keep them around. The stats alone speak for themselves and will tempt you to sign up right away;
99% of recipients read their texts
The average response time is less than 2 minutes
The average response rate is over 45%
Millennials prefer texting a business for sales and service
Over 90% would rather receive a text than answer calls
When was the last time you checked your email?
You can track your URL click rates to better segment your audience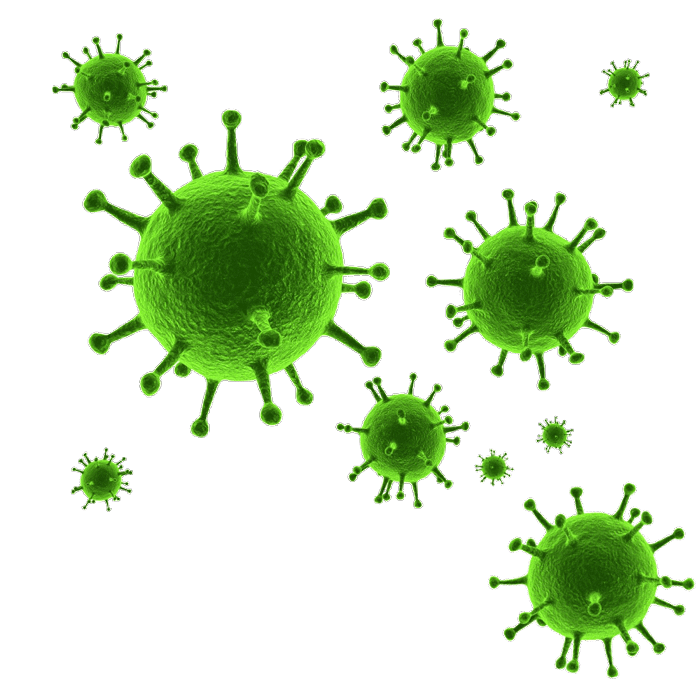 If you are looking for an easy way revive business communication with your customers, it doesn't get any easier than SMS marketing. Who would have thought that texting, the most basic feature of a cell phone could become the life saver of your business? Here's how it applies to different industries in this time of crisis.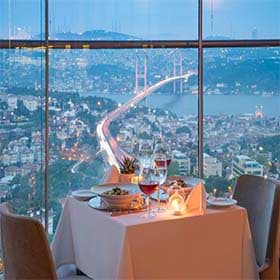 Restaurants and Bars
The restaurant industry has been transformed into a delivery and pick-up only model for the time being. Many restaurants are scrambling away from dine-in and having to let go of most of their staff. SMS marketing will help promote your menu offerings as well as manage orders, send digital receipts and delivery confirmations. This also works for produce suppliers, hotels, caterers and traditional restaurants. If you do not have a list of customers, you can build a powerful SMS subscribers list by creating keywords and QR codes as well as a signup widget on your restaurant website as well.
Healthcare
Healthcare organizations clearly have the most important work to do during this pandemic. Texting patients and staff is helping a lot of healthcare facilities streamline their process and reduce their work load. The primary objective of this is have possible patients experiencing COVID-19 symptoms reach out early so the healthcare workers can easily identify cases sooner. With SMS marketing, they can promote virtual waiting rooms and share WHO updates and regulations.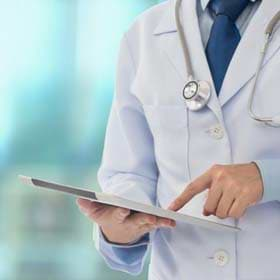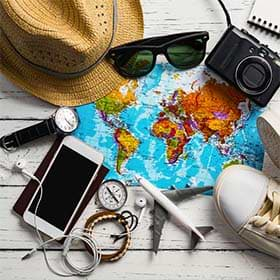 Travel
The travel industry is among the most heavily impacted industries in the world due to the pandemic. We have witnessed some of the leading airlines in the world file for bankruptcy and downsizing their staff with planes grounded all around the world. However, with restrictions slowly easing down, SMS marketing can be the ultimate tool to reinvent and revive communications with customers. For instance, travel agencies can send texts to customers whose flights were cancelled. They can send schedule updates, updated ticket prices as well as check-in notifications among many other use cases. Plus, with social distancing enforced in public areas, texting is a smart solution to limit physical communication among staff and with customers.
Education
There are more than 1.2 billion children in 186 countries that have been affected by school closures due to the pandemic. This has led to the rise of remote education whether it's virtual tutoring, online portals, language apps, or online classes for schools and colleges. The surge has been massive, which means that the need for communication is higher than ever before. SMS marketing can be used to send notifications and alerts regarding online class, quizzes, examinations as well as for admission and internal communication.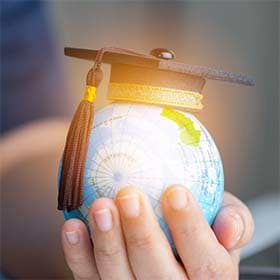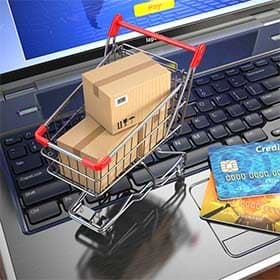 E-Commerce and Online Services
Unlike most industries, E-Commerce and online services have actually benefited from the pandemic. Amazon grew by 0.75% which may look modest but actually sums up to $21 billion. Streaming giant Netflix improved by 9% and the e-retail revenues grew from $3.53 trillion to $6.54 trillion. During the pandemic, online shopping is the most popular activity worldwide. All these services use SMS for customer engagement, whether it's for verifications, promotions, notifications and confirmations.
Getting Started with SMS Marketing
So, whether you're in North America, the Middle East, Asia or anywhere else in the world, you can sign up for Experttexting and get your SMS marketing campaign ready to go. Our service is really easy to use and we offer different features and services according to the destination. To get started;
Sign up for an Experttexting account (Upon signup, you will receive $1.00 for testing the service and delivery)
Set up your account according to your requirement and destination
Upload your contacts
Set up your payment account and add credit (We accept PayPal and Card methods)
Send your SMS marketing campaign
However, there are some things you need to consider before sending text messages. These include;
Each destination has its own SMS regulations and features that are supported. For more information regarding this, you can visit our coverage page .
Each destination has its own price per SMS so the system will charge you according to the volume of your messages and the destination. For more information regarding our pricing in different destinations, you can visit our pricing page .
SMS traffic is strictly monitored by the support team as well as the carriers. So, we recommend that you visit our terms of use to view our usage policy .
Experttexting has multiple options for sending messages across the globe so, if there are any issues with delivery, you can engage with the support team to help optimize your account according to that destination.
Experttexting is now one of the leading SMS marketing services in the world. If you would like to know more about SMS marketing or to learn about our services, you can engage with our 24/7 live support team or call us on (845)-580-6454. Our friendly and experienced team will respond to any questions you have and explain how our service works. We'd be glad to provide advice to help you set up your account according to your use case to ensure a great experience.
Our Unique Features
*Where applicable...