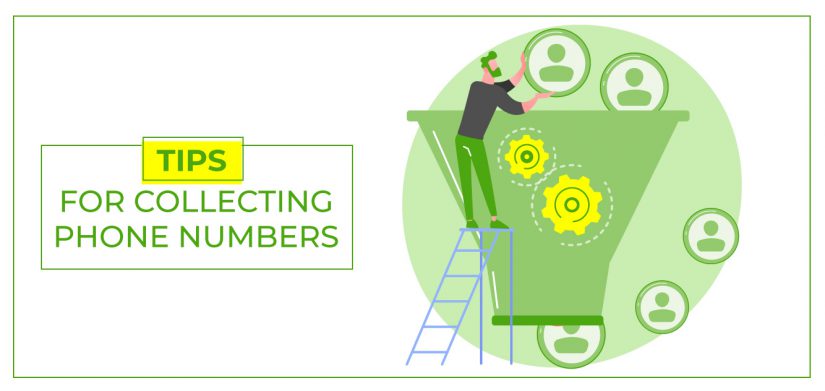 Tips for Collecting Phone Numbers
One of the most direct ways of communication is texting. Marketers became smart about it and started text marketing to make this mode of communication more effective in marketing. Since phone numbers are private and personal, text marketing came with a set of strict laws. The TCPA only allowed sending messages to the people who have given prior express consent to receive messages from a certain business. Even if you already have a phone number, you cannot send messages to the numbers unless they permit you. Hence, businesses have to make efforts in collecting phone numbers.
Collecting phone numbers may sound a little overwhelming. However, if you are using a service like ExpertTexting, you get several different list-building tools. These allow the subscriber to easily opt into your list.
In this guide, we will bust the myth that getting customers to opt-in is difficult. Here are a few ways for collecting phone numbers most legally and legitimately.
Why should you collect numbers?
As mentioned above, the rules around text marketing are very strict. They allow you to message only the people that have given you prior express consent. This may sound cumbersome. However, it is for the safety of the privacy of your consumers. Moreover, it brings several advantages to the business owners as well.
The biggest advantage is that you save money. Texts cost money. When you use ExpertTexting, you pay less than a cent to send out each text message. However, it is still something. To save money you allow people to come to you instead of buying off numbers. The people who subscribe to your list are your highest intent leads. This means that has been even slightly interested in your business to give their number to receive marketing and promotional messages. Converting these people for ROI is much easier and efficient.
Once you have only the relevant people on your list, you can analyze each campaign that sends out. Moreover, you can check which campaign brings what kind of reaction.
We have a comprehensive guide on prior express consent and everything around it. Click here to read it in detail.
Tips For Collecting Phone Numbers
Collecting phone numbers is not as difficult as it sounds. You just have to bring your existing customers and target audience to your text marketing list. Of course, you do not have to go to each person and ask them for permission. ExpertTexting has a list of building tools for this purpose.
Here are the top tips to collect phone numbers for text marketing. Each one is backed up by a feature of ExpertTexting.
Choose an easy keyword
A keyword is a short phrase or word used in text marketing. The keyword can be 4 to 11 characters long without any special characters. When this word is sent on the business number, the sender becomes a part of the list for text marketing. This is a documentable form of permission to receive text messages.
When a person sends a keyword, they get an auto-reply in return. With ExpertTexting, you can set the reply as per your choice. However, the frequency of the messages is mandatory to specify and sends as default. Another thing is the option to opt-out anytime the customer wants. Besides that, you can write anything in your auto-reply.
Choosing the right keyword is important. You want to make it memorable and unique. However, not so unique that it is forgettable. To pick the right keyword, click on the image below.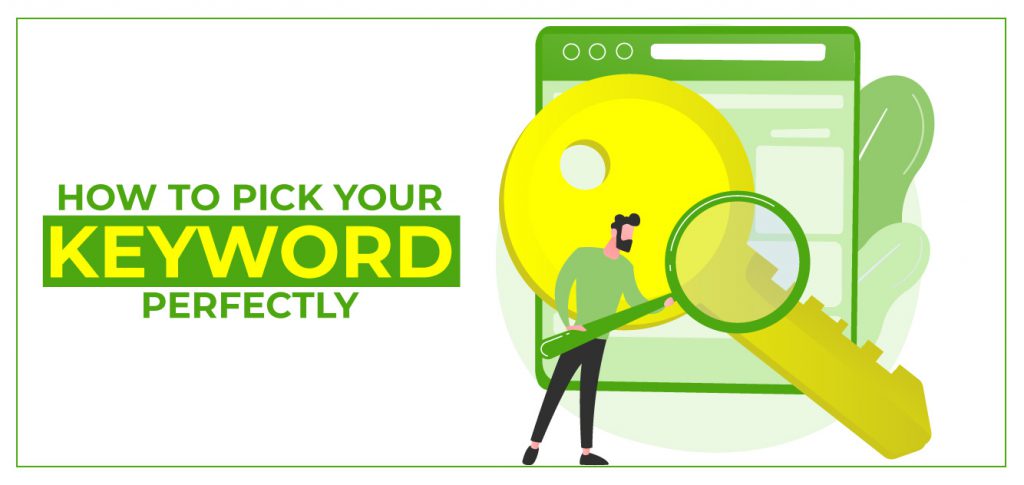 Create your QR Code
To create a hassle-free experience for your customers to opt-in, choose to create a QR code. A QR Code is a scannable code that is created against your keyword. Each keyword has its unique QR code. Simply create the QR code with ExpertTexting and place it anywhere you like.
You can print the QR code and advertise it traditionally or digitally. When a QR code is scanned, it takes your customer to a pre-addressed and pre-drafted text message. All they have to do is press send to become a part of the list.
For more information on the QR code. Watch the video below.
Add A Sign-Up Widget to Your Website
To convert your web traffic into your text messaging audience, you have the option to create a signup widget and place it on your website. Do not worry, ExpertTexting gives you the convenience of creating your sign-up widget without the complexities of coding.
Simply create your widget. Once you are satisfied with it aesthetically, copy the script where you want to place it on your website.
The audience that comes to your website simply has to fill out the form to be a part of your texting list. Watch the video below to know more about sign-up widgets.
Place A Click to Join Button on Your Website
A click to join button is a button that you can place on your website. A study showed that up to 70% of web traffic comes from mobile. The 'click to join' button is a button that works when a user clicks on it on their mobile phone. The button takes the user to their default messaging app. Here there is a pre-addressed and pre-drafted message. All the user has to do is press send to subscribe to the list.
The 'click to join' button works wonders to eliminate the hassle of filling out a form and converting the web audience to a text marketing audience.
Incentivize
Apart from all the list-building tools, you need something for them to work. The best and most effective way is to incentivize your subscription.
A lot of businesses give exclusive discounts and offers to the people who sign up to receiving messages from them. This gives the customers something in return for signing up.
Moreover, it becomes easy to convert these leads into ROI.
Host competitions
Everybody likes winning! Hosting text message competitions can help increase engagement in your leads. With ExpertTexting, customers can reply to business messages as well. This makes it easy to manage and host contests, polls, and sweepstakes.
To increase traffic, give something to the participants as well so that they never feel left out.
Be clear
The last thing you want your audience to think is that they are signing up for spam. This is why it is mandatory to tell your audience what they are signing up for. Tell them about the frequency of the messages. Moreover, also tell the subscribers about the type of messages they should expect.
If you are advertising for a contest, it is best to inform customers that they may get future promotional messages. Not only are you required by law, but it is also ethical to be crisp and clear with your audience.
Protect privacy
When a person gives you their number, they are trusting you with their privacy. Make sure you protect this privacy as much as you can. Moreover, tell your customers that their privacy will be intact when they sign up to receiving texts from you.
Begin with ExpertTexting
Looking for a mass texting service that gives you a hand in collecting phone numbers? ExpertTexting is the one for you. We offer you several list buildings tools. Moreover, you can send personalized mass text messages. Begin now with ExpertTexting's pay-as-you-go service instead of wasting credits.