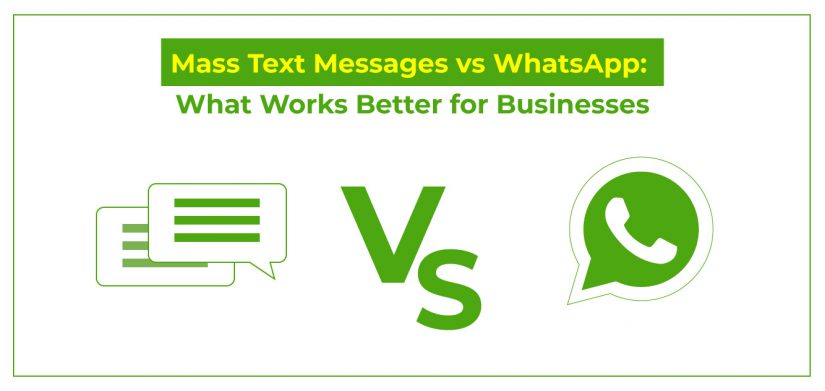 Mass Text Messages vs WhatsApp: What Works Better for Businesses?
Mobile communication is becoming increasingly important in the business world. The marketing environment today is extremely cluttered with thousands of the same products and services offered by different companies that are usually in competition with each other. With so many different mobile communication channels like social media, email, instant messaging apps, and everything in between, which one is the best? Two channels are making the most noise in the market; Text Message and WhatsApp. Mass Texting vs WhatsApp is an ongoing battle with both channels making a strong case to be the best.
The idea of their importance can be judged with Pew Research's study. Up to 97% of Americans own a cellphone of a kind. These include smartphones and even regular feature phones. In this guide, we are going to discuss the pros and cons of both channels along with where each of them is most effective. In this guide, we will talk about the following points.
Pros and Cons of Text Messaging Communication
Mass Texting is the core of mobile marketing and has been around for nearly three decades now. Text messaging is one of the two basic features of any cell phone. Sure, the channel was initially used for P2P communication but today, the platform is highly used for B2B and B2C communication for both marketing and transactional traffic. Below are the pros and cons of text messaging.
Pros
Unmatched Read and Response Rates:
Text messages have the highest open rate among all communication and marketing channels of up to 98%. This makes it an excellent option for time-sensitive promotional messages. Moreover, transactional messages also become fair with these open rates. While traditional methods require to sit and rely on customer retention, texts do not. You can simply send them and the customer will have them on their phones for good.
Accessibility:
A text message is accessible on any cell phone be it feature or smart. You do not need to download any application to receive a text message. If you have a mobile phone, you have text messages. This allows businesses to reach out to up to 97% of Americans. This is also one of the reasons why text messages are the best way to reach out to people in emergencies. Click on the image below to read more about it.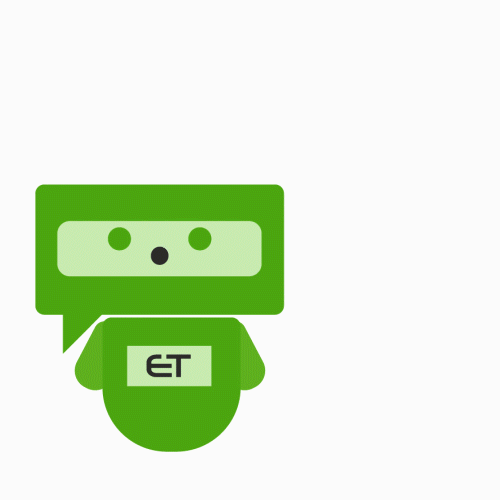 Opt-in and Opt-out:
Texting is a permission-based activity. Businesses are required not to invade consumer privacy when sending mass text messages for promotions. The TCPA is very strict about these rules to ensure that no one feels the invasion of privacy. This works in favor of businesses as well. The people who opt into businesses are the ones that are interested in the business. This makes them high intent leads. Moreover, it gives businesses a great chance to achieve a higher and quicker ROI. Customers can also opt out any time they want. A simple one-word message can help them unsubscribe.
Businesses usually get worried when hearing that people may opt out of their list. However, a healthy number of unsubscribe rates is generally considered good. Click on the image below to read about unsubscribe rates.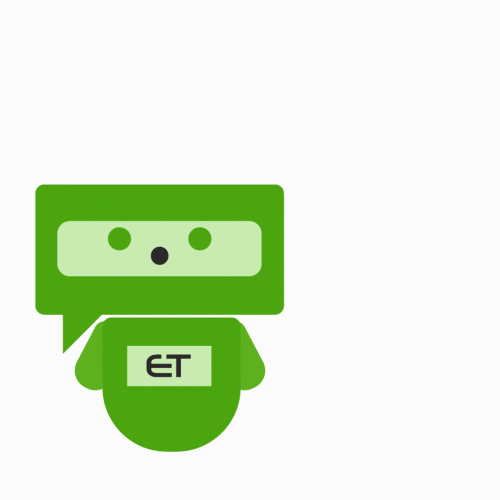 Cons
Character Limitations:
The standard character count of a text message is only about 160 characters. You can also use emojis and send texts in different languages. However, these count under Unicode and take more than a single character to type. With the introduction of smartphones, you have the upper hand in concatenation. This means that if the number exceeds 160, a second message will start. However, smartphones can thread them into one long message. Nevertheless, you will be charged according to the number of messages. As a result, businesses don't have a lot to play with in terms of creativity. However, the point of a text message is to keep things clear and concise. Click on the image below to read how you can say everything in just 160 characters.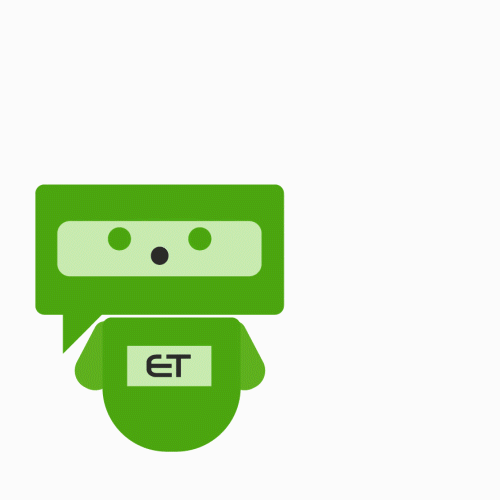 Can't set and forget
Text marketing is a very user-friendly and automated channel of marketing. If you are using a platform like ExpertTexting, you can especially enjoy scheduling messages, personalizing mass messages, and more. However, you have to set up campaigns. While ExpertTexting helps you as much as possible – text messages cannot run with the 'set it and forget its ideology.
You have to monitor your campaign and work around it. Moreover, you have the option of sending out the same campaign or message all the time. However, customers get tired of the same old messages. Hence, you have to change it every time you send it out.
Pros and Cons of WhatsApp Business
Instant messaging applications have become incredibly popular in the age of social media. Many businesses and consumers are actively using WhatsApp as their main channel of communication.
WhatsApp is a real-time messaging app. This app enables businesses, especially small businesses to create a profile on any supported mobile device to engage with their audience. You can also use mass messaging on WhatsApp with the help of tools. Here are all the pros and cons of WhatsApp that you need to know.
Pros
Business Identity:
In most countries around the world, alphanumerical sender IDs are supported in mass texting. This means that you can choose to name your phone number instead of having a number. However, in the US and Canada, there is a limitation to this feature. Hence, businesses turn to use 10 digit textable numbers or even dedicated or vanity shortcodes. However, with WhatsApp Business, marketers can create their business names and recipients can receive messages from them.
Trending:
As of 2020, there are over two billion monthly WhatsApp users. The number seems to keep increasing as more people get access to smartphones and the internet. With WhatsApp's fiasco of terms and conditions, the number dipped. However, WhatsApp quickly cleared up the privacy concerns and rose back with a bang. Users have already adopted this channel for free-flowing conversations with their peers so why not business?
Perhaps the reason for this is the instant messaging factor. You can send and receive messages in real-time. Moreover, you can also find out when the message is seen and when it is delivered.
WhatsApp API
Like text message API, WhatsApp also launched its business API using which you can integrate your software or website to send messages programmatically. However, it is limited to large businesses only.
Multimedia Messages
Another reason why people are shifting to WhatsApp business is that you can send almost unlimited images and even videos. Moreover, WhatsApp allows you to send emojis, unlimited characters, and even voice notes. Businesses can also use the WhatsApp number for calls as it does not charge the customer to make a call.
Cons
Limited Accessibility
Since WhatsApp is a smartphone application, it would require a smartphone and an internet connection to work. While many people own a smartphone, not everyone has an internet connection all the time. This makes the real-time feature less useful.
Moreover, sending urgent transactional messages may not work with the lack of internet and accessibility. Additionally, emergency messages cannot rely on services that can lock accessibility easily.
Security Concerns
WhatsApp and Facebook have often found themselves in trouble over lack of security and data protection. This is a serious problem for businesses since they are putting customer privacy at risk which is something consumers these days don't take lightly. While text messages are not encrypted as well, there is a strong check on them. This means that no one can send your PHI or any information over text messages because the TCPA is ready to act against them. These regulations may not be as strong or may not even exist when you send a WhatsApp Mass Message.
Single Device Only:
WhatsApp business can only be used on one device at a time. Hence, you cannot have multiple users logging in. Plus, if you want to use the WhatsApp web on a desktop, you would require an internet connection on your phone as well. Additionally, your phone needs to have enough battery to stay turned on if you want to use WhatsApp Web.
Why is Texting better than WhatsApp for businesses?
There are several reasons why mass texting turns out better for businesses. If you own a largescale business, then texting is much better than WhatsApp. The number one reason is that texting does not have an accessibility issue. Wherever your customer is, you can easily reach out as long as they have a couple of network bars.
Moreover, mass texting allows you to get campaign stats after every campaign that you run. If you are using a service like ExpertTexting, you can enjoy these stats. Or, you can measure your own KPIs.
One of the best things about mass texting is that you can personalize thousands of messages when you send them together. With a platform like ExpertTexting, you can simply add up to five different custom fields and send them as a mass text. Watch the video below to know how you can send personalized messages ExpertTexting.
Why is WhatsApp better than texting for businesses?
One of the reasons why small businesses prefer mass texting is that it is easy to manage on phones. There are not many mass text messaging apps. However, WhatsApp allows you to manage everything on your smartphone.
If your business or industry is limited to the people you know use WhatsApp, then there is nothing better than using it. Moreover, if your use requires sending long videos and audios, then WhatsApp is the way for you.
How are texting and instant messaging alike?
Texting and Instant messaging are alike when it comes to getting the messages out. However, they have quite some differences. The biggest difference is that texting does not require an internet connection or application download to run. You can send a message to anyone who has a mobile phone of any kind. Meanwhile, instant messaging requires a smartphone and an application.
Another similarity can be that both support multimedia. While texting can charge you for it, it is generally free for instant messengers.
Other than that, both are quite different. Click on the image to know more.
Businesses must try to use different innovative technologies to find out what works for them best. While there is no issue in using both technologies, the specific needs of your business will dictate which channel you're going to use. Hence, you should compare the features, prices, and services of each product before making a decision.
Begin Mass Texting with ExpertTexting
Choosing the right platform for your mass texting needs can be tricky. This is why ExpertTexting stands out to make your mass texting more efficient. You can schedule messages, personalize messages, and even send MMS. Unlike others, ExpertTexting charges you as you go. This means that you do not have to bound yourself to monthly and annual packages.